As part of our Reopen Safely Website Kit, we're giving you:
A customisable HTML landing page for your website, listing the steps you are taking to keep your guests safe. Inside the kit, you will find a useful guide explaining how you can easily add this template to your website using any website builder, such as WordPress.
A collection of badges that you can quickly pin to your website and emails to let your guests know that you are implementing enhanced safety measures.
Access the Reopen Safely Website Kit
Upgrade your website to meet new guest expectations.
Customisable HTML Landing Page and Guide
Collection of 'Enhanced Safety Measures' Badges in different colours to match the theme of your website!
Complete the form for complete access to our Website Kit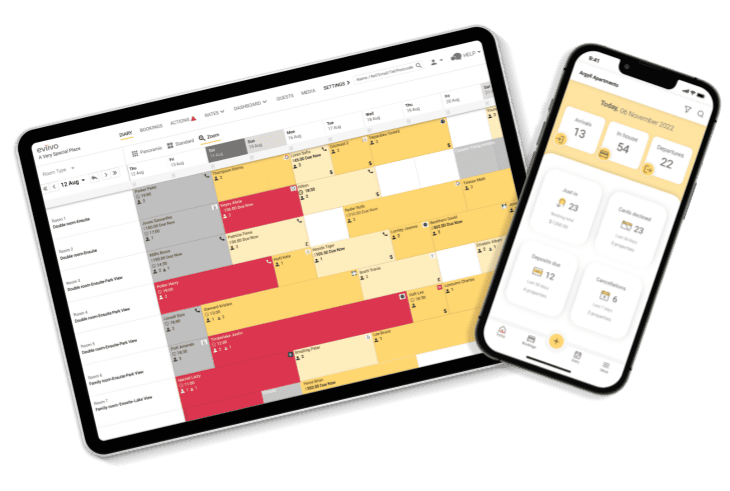 Take your guest experiences to the next level with our award-winning property management system
Want to find out more?
Sign up for a short demonstration from one of our friendly experts.
They'll get you started, with your first 30 days free!
Book Free Demo