Siti web personalizzati su misura per te
web-manager-1
web-manager-2
web-manager-3
web-manager-4
web-manager-5
web-manager-6
web-manager-7
web-manager-8
web-manager-9
web-manager-10
web-manager-11
web-manager-12
web-manager-13
web-manager-14
Slide 1
Tutti i siti web sono dotati di motori di prenotazione integrati e si integrano perfettamente con il nostro software di prenotazione all-in-one, eviivo Suite. Esplorate qui sotto per trovare la soluzione migliore per voi.
Avete già un bel
sito web?
Motore di prenotazione
Avete già un sito web? Offrite ai vostri ospiti un'esperienza di prenotazione senza soluzione di continuità e iniziate a ricevere pagamenti online sicuri all'istante.
Avete bisogno di un sito web straordinario in un attimo?
Costruttore di Siti Web
Un nuovo sito web con la massima flessibilità di personalizzazione. Potrete iniziare a lavorare rapidamente con i nostri modelli compatibili con i dispositivi mobili e con la SEO.
Volete una configurazione multi-proprietà per il vostro sito web?
Multi-proprietà
Cercate una configurazione multi-proprietà per il vostro sito web? Abbiamo la soluzione.
"They gave us the confidence to start taking bookings online. We discovered what it means to be PCI compliant, how important that is for the security of our guests, and eviivo ticks that box"
Stef and Simo
Lochgilphead, Argyll and Bute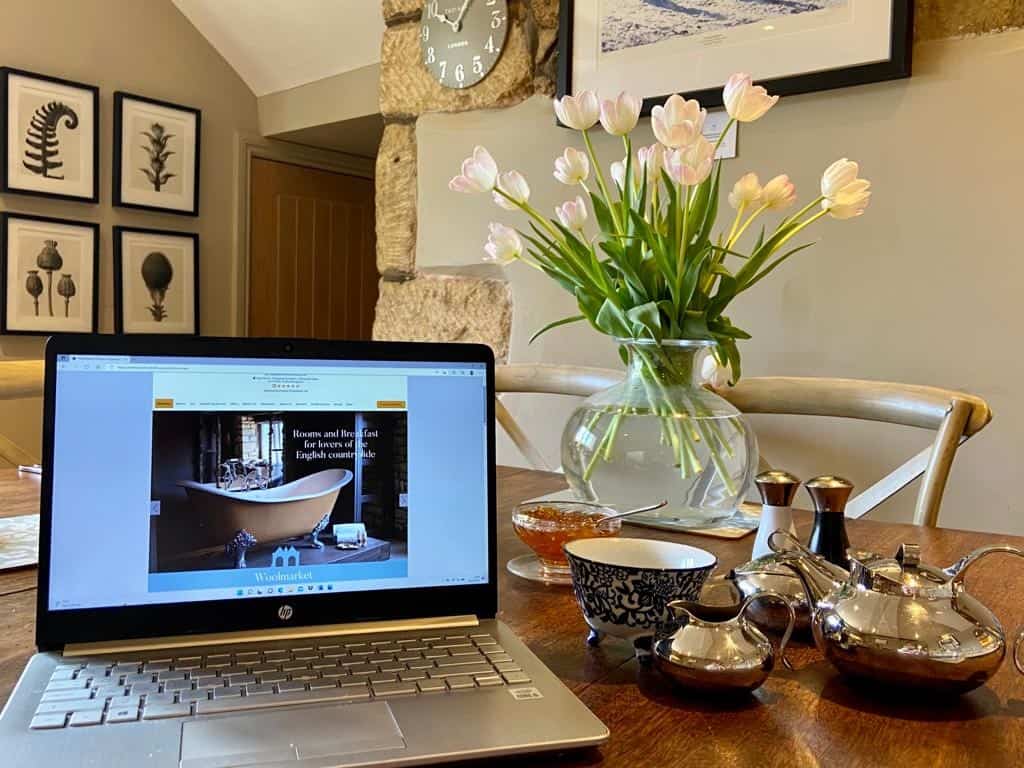 "The solution automatically offers mobile-friendly versions so whether a potential guest is browsing on a phone, tablet or desktop, they will always have the same great user experience."
Sarah
Chipping Campden, Gloucestershire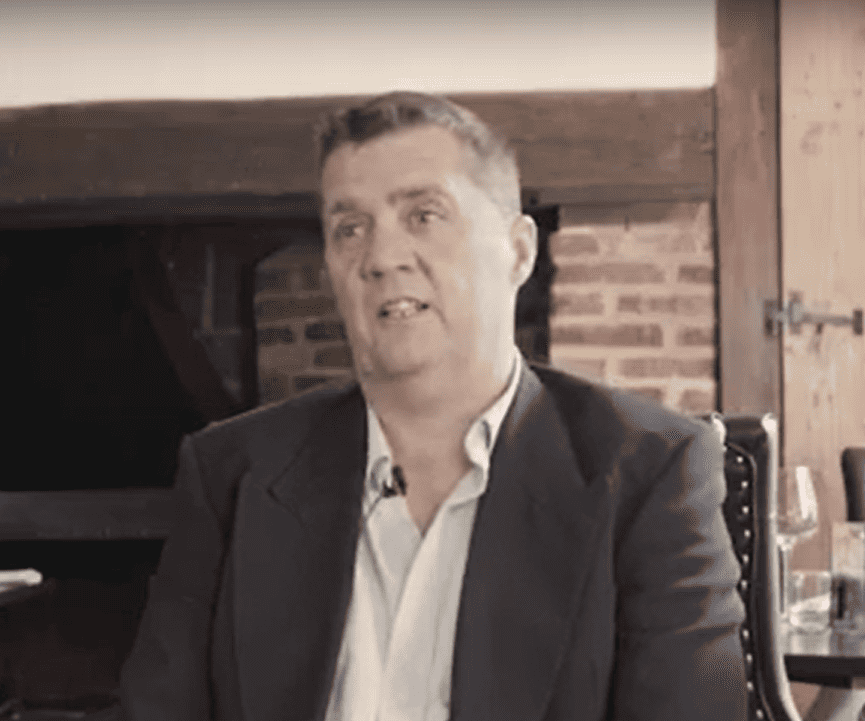 "We had a choice with eviivo to either have a free website with it, but just the timing of it, we just had our website built, so we just had it (the booking engine) integrated automatically and it was literally done within an hour…and it's just linked seamlessly."
Andy and Kinga
Southwold, Suffolk.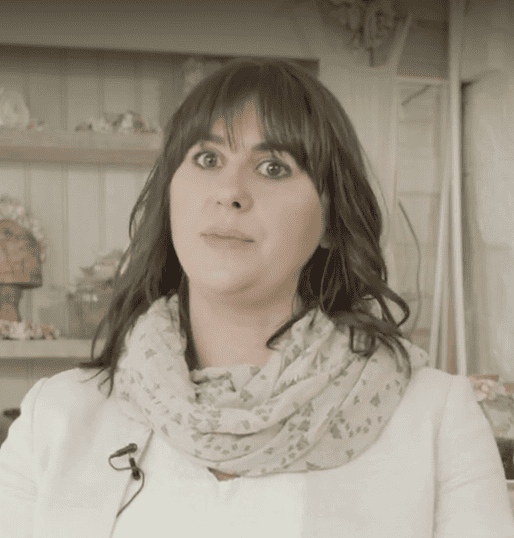 "eviivo give you the platform to take direct bookings through your own website (through the booking engine), and that way it's commission free for us, and we feel we've got quite an interesting, stylish website. eviivo are great, they've really generated a lot of bookings for us."
Sophie and Michelle
Whitby, North Yorkshire
Ti connettiamo a tutte le principali agenzie di viaggi online
Website Manager Caratteristiche principali
Un sito web per hotel e un modulo di prenotazione esclusivi per promuovere la tua struttura e aumentare le prenotazioni dirette.
Completamente reattivo
Funziona perfettamente su mobile, tablet e desktop. Prenotazioni sicure e conferme immediate.
Personalizzabile
Scegliete tra una gamma di colori, intestazioni, font e modelli di canvas gratuiti per rendere il vostro sito davvero unico.
Globale
Opzioni multilingue e multivaluta per indirizzare i visitatori e accettare pagamenti da qualsiasi parte del mondo.
Senza commissioni
Tutte le prenotazioni sono esenti da commissioni e confluiscono direttamente nella vostra agenda eviivo.
Grande valore
Hosting, backup e ripristino gratuiti. Nessun costo di progettazione, nessun costo di configurazione, nessuna manutenzione.
Esclusivo
Crea offerte speciali esclusive per il tuo sito web. Promuovete le migliori valutazioni, accreditamenti e recensioni.
Multi-property friendly
Presenta tutti gli annunci immobiliari, utilizza filtri di ricerca e personalizzali a piacere.
Piena padronanza e controllo
Il tuo dominio. È di tua proprietà, a prescindere da tutto! Inoltre, hai il pieno controllo di tutti i contenuti, senza dipendere dall'IT o dai designer.
Annunci del sito web
Aggiungi un annuncio completamente personalizzabile al tuo sito web e attira l'attenzione sulle tue promozioni, sui pacchetti speciali e sulle informazioni importanti.
Ottimizzato per i motori di ricerca
Il nostro sito web e le pagine di prenotazione sono ottimizzati per il SEO e per alti tassi di conversione, per aiutarti a farti trovare e a fare più prenotazioni.
Sicuro e protetto
Memorizzazione e recupero gratuito delle carte conformi allo standard PCI. Convalida automatica tramite 3D secure.
Conveniente
Offri ai tuoi ospiti un'esperienza di prenotazione online rapida e senza intoppi, ottimizzata per ottenere alti tassi di conversione.
Consigli per la salute del sito web!
eviivo offre un motore di prenotazione e un costruttore di siti web altamente ottimizzati che vi permetteranno di essere operativi in un istante… letteralmente… e vi risparmieranno ingenti spese.
Tuttavia, vi consigliamo vivamente di investire tempo nella scelta della giusta combinazione di colori per il vostro marchio, nella raccolta di foto di alta qualità e ad alta risoluzione e nella preparazione di buone descrizioni per il vostro sito web.
eviivo può fornire assistenza e un elenco di fotografi professionisti o fornitori di Virtual Tour e 3D che possono aiutarvi. Se avete ambizioni di crescita per la vostra attività, se volete attirare buone recensioni e lasciarvi alle spalle la concorrenza, questo è un investimento che vale la pena fare. Gli ospiti prenotano o cliccano in pochi secondi e sapete come si dice… sono le foto, sciocco!
Qualunque siano le esigenze del tuo sito web, abbiamo una soluzione pronta per convertire i tuoi visitatori online in ospiti.