Più soldi, più opzioni
Sognate di ristrutturare il vostro B&B o di introdurre nuovi prodotti e servizi per la vostra locanda o il vostro pub. Non aspettate. Fatevi pagare in anticipo per i vostri sforzi.
Il vostro sito web può accettare pagamenti online direttamente sul vostro conto bancario, e risparmierete* sulle transazioni con carta grazie ai nostri accordi pre-negoziati con le principali banche d'affari.
Scoprite come il nostro gestore di siti web può aiutarvi
*I risultati variano in base agli accordi negoziati con gli esercenti, al tipo di carta dell'utente e alle commissioni di interscambio correnti.
Proteggete la vostra proprietà
Automatizzate la riscossione dei depositi per danni, delle tasse, degli extra e delle spese di pulizia e risparmiate denaro nel farlo.
Basta impostarlo e dimenticarlo, lasciando tutto il duro lavoro al Payment Manager di eviivo.
La risposta è sì,
Qual è la domanda?
Create sempre un'esperienza eccezionale per i clienti del vostro hotel. Date loro ciò che desiderano con pagamenti senza contatto, check-in e out facili e ponete fine ai problemi di rifiuto della carta, indipendentemente dalla fonte di prenotazione.
Per saperne di più sul nostro software per Bed and Breakfast
Trasformare portafogli complicati in profitti semplici da gestire
Concentratevi sulla crescita, non sull'amministrazione!
Scalate il vostro portafoglio multi-proprietà automatizzando tutto, dalla raccolta di depositi, tasse, spese di pulizia, alla pre-autorizzazione di depositi per danni. Il tutto con perfetta tempestività e precisione.
eviivo Payment Manager
Statistiche
che tutti i proprietari e gestori di strutture ricettive dovrebbero conoscere
Scopri di più
Ottime tariffe!
Abbiamo pre-negoziato per vostro conto alcune offerte straordinarie con le principali banche d'affari.
"They gave us the confidence to start taking bookings online. We discovered what it means to be PCI compliant, how important that is for the security of our guests, and eviivo ticks that box"
Stef and Simo
Lochgilphead, Argyll and Bute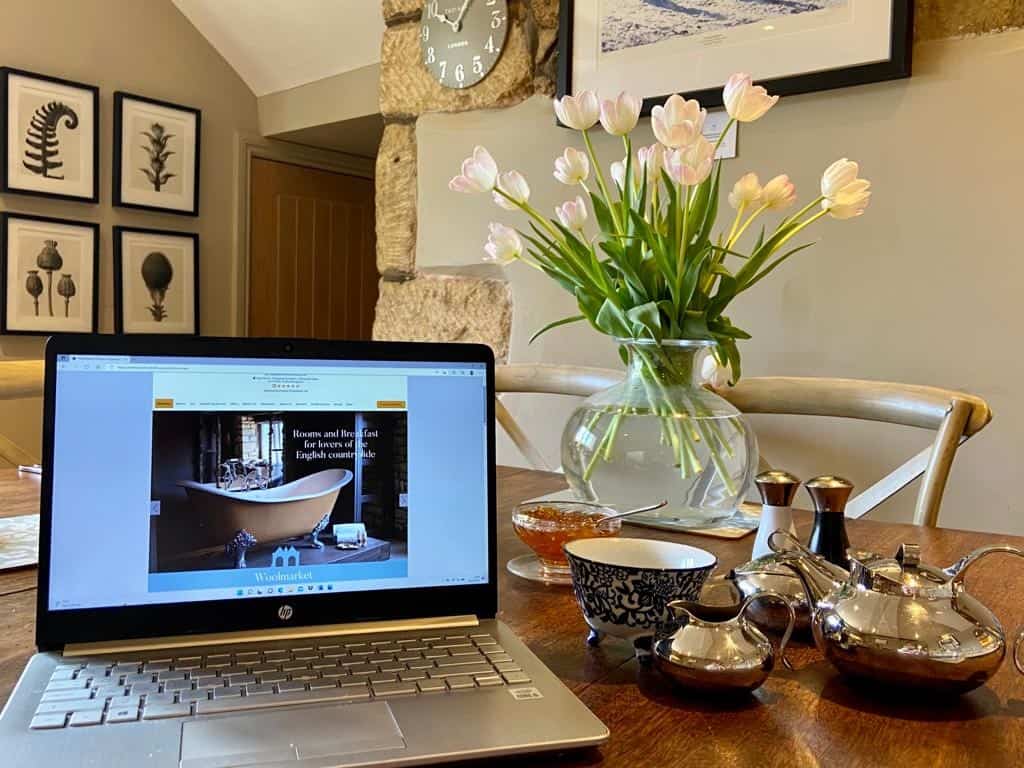 "The solution automatically offers mobile-friendly versions so whether a potential guest is browsing on a phone, tablet or desktop, they will always have the same great user experience."
Sarah
Chipping Campden, Gloucestershire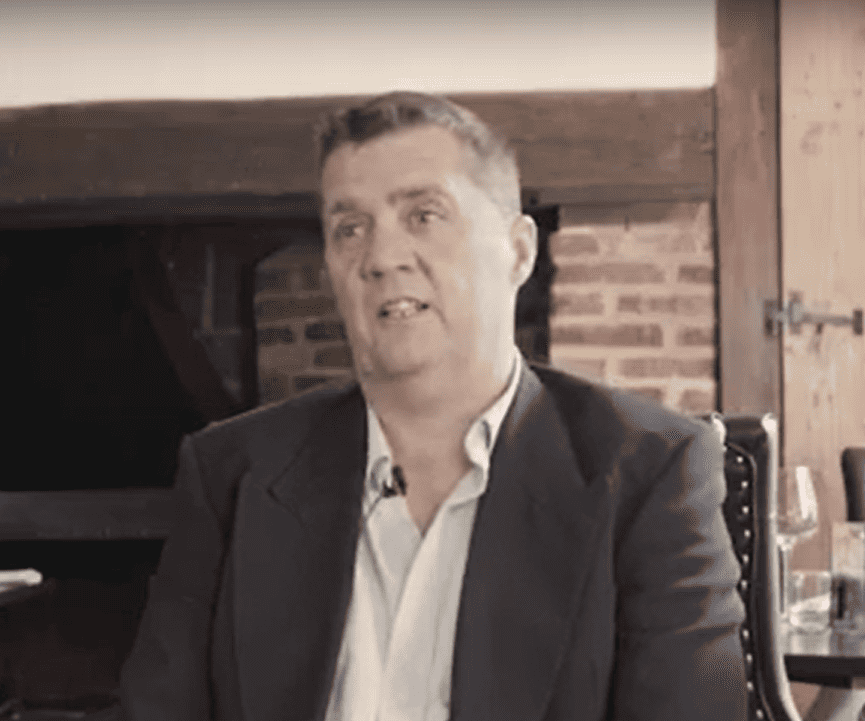 "We had a choice with eviivo to either have a free website with it, but just the timing of it, we just had our website built, so we just had it (the booking engine) integrated automatically and it was literally done within an hour…and it's just linked seamlessly."
Andy and Kinga
Southwold, Suffolk.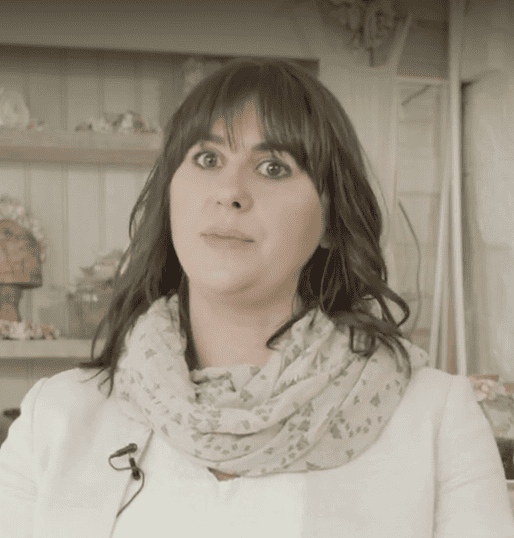 "eviivo give you the platform to take direct bookings through your own website (through the booking engine), and that way it's commission free for us, and we feel we've got quite an interesting, stylish website. eviivo are great, they've really generated a lot of bookings for us."
Sophie and Michelle
Whitby, North Yorkshire
Clicca su ogni logo per vedere come eviivo lavora con tutte le principali agenzie di viaggio online:
Payment Manager Caratteristiche principali
Risparmia tempo con la gestione dei pagamenti e il reporting conformi allo standard PCI
Globalità
Elabora pagamenti con carte da parte di ospiti di tutto il mondo, in qualsiasi valuta.
Multi-Canale
Gestisce le cartedi credito fornite online, per telefono o tramite OTA.
Senza Complicazioni
Un click per preautorizzare, addebitare o rimborsare una carta. Non c'è bisogno di ridigitare numeri e codici.
Sicuro e Protetto
Archiviazione e recupero delle carte di credito in conformità col livello 1 PCI. Convalida automatica e sicura col cid.
Avviso Di Rifiuto Della Carta
Le carte non valide sono contrassegnate e facili da individuare, in modo da poterle gestire rapidamente.
Facile Gestione Carte Non Valide
Le schede carte fornite dalle OTA vengono riconvalidate automaticamente. Se non sono valide, viene inviata una nuova richiesta di carta di credito al cliente e all'OTA, con un click.
Conferma Istantanea
Le conferme di pagamento vengono inviate via email con un click, e possono essere personalizzate.
Migliore Flusso Dei Pagamenti
Consolidate the management and reporting of all bookings and commissions, wherever they come from.
Fatturazione, Pagamenti
Semplifica la gestione e i report di tutte le prenotazioni e le commissioni dovute, qualsiasi sia la fonte.
Il Payment Manager trionfa!
• Davvero semplice, qualunque sia la dimensione del tuo fatturato
• Di' addio a noiose pratiche, offri esperienze fantastiche ai tuoi clienti
• Poni fine ai disagi legati al rifiuto della carta, indipendentemente dalla fonte
• Agisci più velocemente con un'automazione tempestiva e accurata
• Più liquidità in tempi più brevi