Sites personalizados à sua medida
web-manager-1
web-manager-2
web-manager-3
web-manager-4
web-manager-5
web-manager-6
web-manager-7
web-manager-8
web-manager-9
web-manager-10
web-manager-11
web-manager-12
web-manager-13
web-manager-14
Slide 1
Todos os websites vêm com motores de reserva incorporados e integram-se perfeitamente com o nosso software de reserva "tudo-em-um", a eviivo Suite. Explore mais abaixo para encontrar a melhor solução para si.
Já tem um website deslumbrante?
Motor de Reservas
Já tem um website? Proporcione aos seus hóspedes uma experiência de reserva sem falhas e comece a efectuar pagamentos seguros online instantaneamente.
Precisa de um website deslumbrante num instante?
Construtor de Website
Um novo website com total flexibilidade para que possa personalizar. Fique rapidamente online com os nossos modelos adaptados a dispositivos móveis e com SEO.
Procura uma configuração multi-propriedade para o seu website?
Multi-Propriedade
Procura uma configuração multi-propriedade para o seu website?
"They gave us the confidence to start taking bookings online. We discovered what it means to be PCI compliant, how important that is for the security of our guests, and eviivo ticks that box"
Stef and Simo
Lochgilphead, Argyll and Bute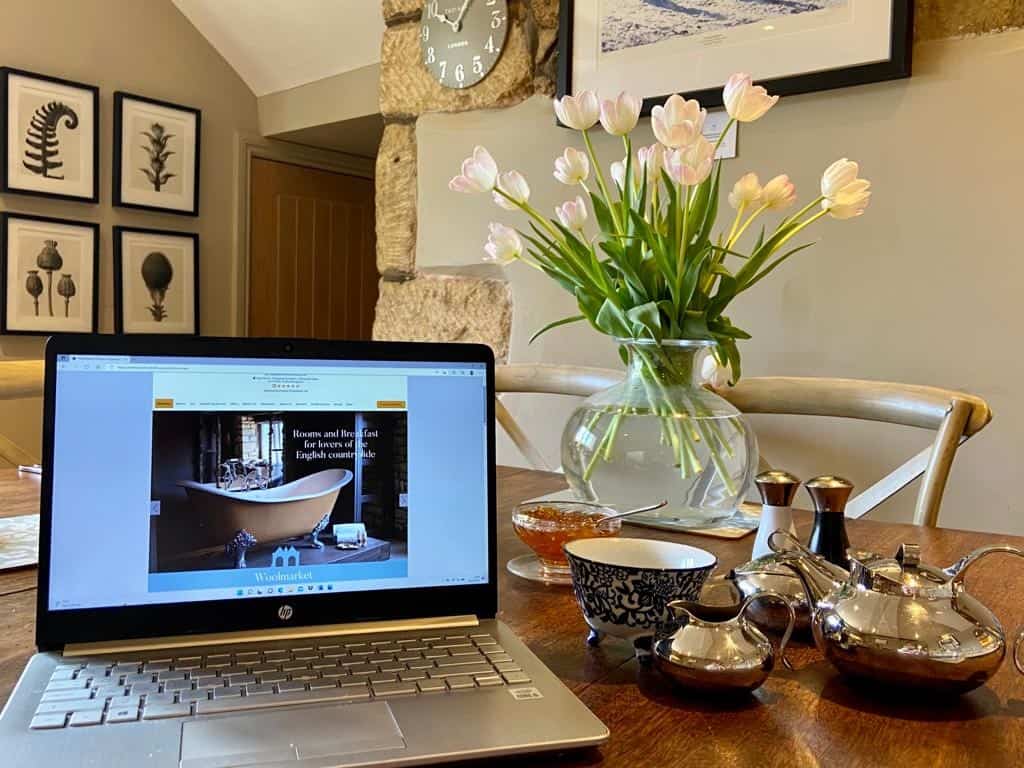 "The solution automatically offers mobile-friendly versions so whether a potential guest is browsing on a phone, tablet or desktop, they will always have the same great user experience."
Sarah
Chipping Campden, Gloucestershire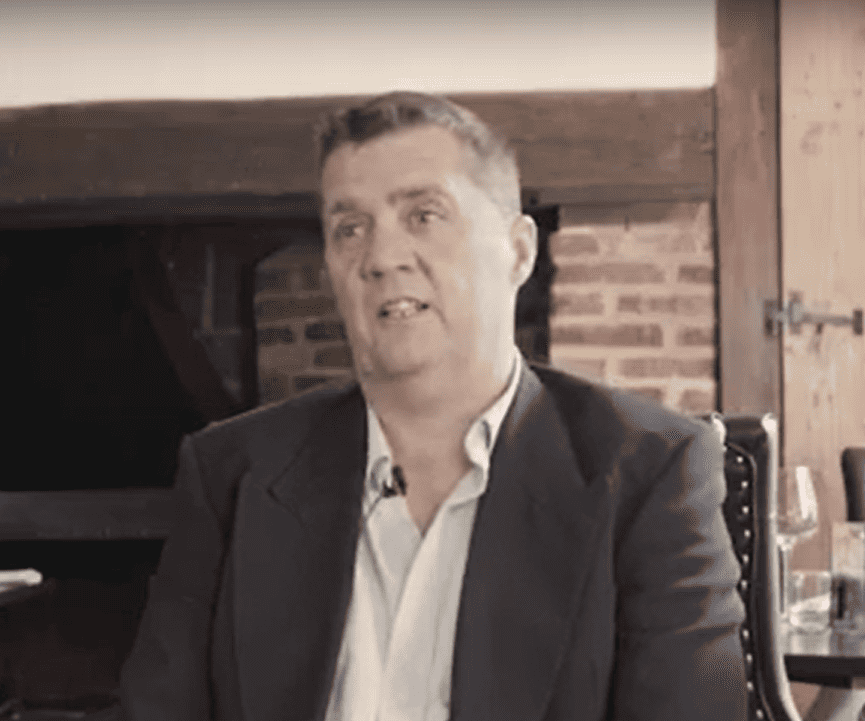 "We had a choice with eviivo to either have a free website with it, but just the timing of it, we just had our website built, so we just had it (the booking engine) integrated automatically and it was literally done within an hour…and it's just linked seamlessly."
Andy and Kinga
Southwold, Suffolk.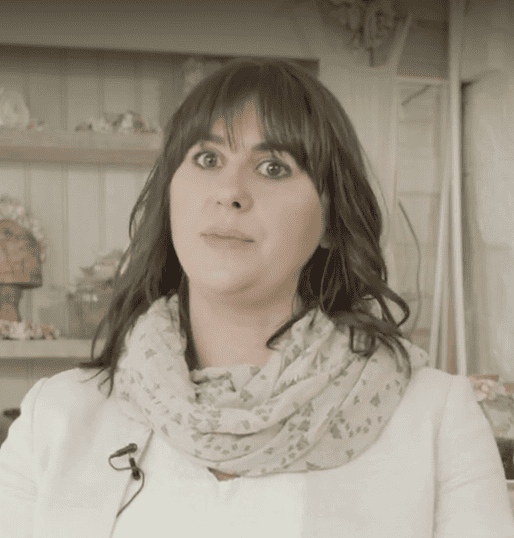 "eviivo give you the platform to take direct bookings through your own website (through the booking engine), and that way it's commission free for us, and we feel we've got quite an interesting, stylish website. eviivo are great, they've really generated a lot of bookings for us."
Sophie and Michelle
Whitby, North Yorkshire
Clique em cada logótipo para ver como a eviivo funciona com todas as principais agências de viagens online:
Website Manager Funcionalidades Principais
Um website único de alojamento e motor de reservas para mostrar a sua propriedade e aumentar as suas reservas directas.
Totalmente Automático
Funciona perfeitamente em telemóvel, tablet e desktop. Reservas seguras e confirmações instantâneas
Personalizável
Escolha entre uma gama de cores, cabeçalhos, fontes e modelos gratuitos para tornar o seu site verdadeiramente único.
Global
Opções multi-idioma e multi-moeda, para aumentar os seus hóspedes e aceitar pagamentos de qualquer parte do mundo.
Sem Comissão
Todas as reservas são livres de comissão e são conectadas directamente no seu Diário eviivo.
Óptimo Valor
Alojamento, backup e recuperação gratuitos. Sem taxas de design, sem custos de configuração, sem manutenção necessária.
Exclusivo
Crie ofertas especiais exclusivas para o seu website. Promova melhores classificações, avaliações e revisões.
Adaptado a Multi-propriedades
Mostre todas os seus anúncios de propriedades, use filtros de pesquisa e personalize à vontade.
Controlo Total
O controlo é seu. O controlo é seu, não importa o quê! Para além de ter o domínio total de todo o conteúdo, sem dependência de informáticos ou web designers.
Anúncios do Website
Adicione um anúncio totalmente personalizável ao seu website e chame a atenção para as suas promoções, pacotes especiais e informações importantes.
Motor de busca optimizado
O nosso website e páginas de reservas estão optimizados para SEO e altas taxas de conversão, para o ajudar a ser encontrado facilmente e obter assim mais reservas.
Seguro e protegido
Armazenamento e recuperação gratuita de cartões em conformidade com PCI. Validação automática através de segurança 3D.
Conveniente
Proporcione aos seus hóspedes uma experiência de reserva online rápida e suave, optimizada para taxas de conversão elevadas.
Conselhos sobre o bom funcionamento do seu website!
A eviivo fornece um Motor de Reservas e Criador de Websites altamente optimizado que o colocará online num instante… literalmente… bem como lhe poupará enormes despesas.
No entanto, recomendamos fortemente que invista tempo de qualidade na escolha do esquema de cores certo para a sua marca, recolhendo fotografias de alta qualidade e alta resolução, e preparando boas descrições para o seu website.
A eviivo pode fornecer-lhe assistência e a lista de fotógrafos profissionais ou de fornecedores de Tours Virtuais 3D que o podem ajudar. Se tiver ambições de crescimento para o seu negócio, procura atrair boas avaliações e deixar para trás a concorrência, este é um investimento muito valioso. Os hóspedes reservam ou clicam em apenas alguns segundos e sabem o que dizem… são sempre as fotografias, tolo!
Não importa quais sejam as suas necessidades, temos uma solução pronta para converter os seus visitantes online em hóspedes