Clique em cada logótipo para ver como a eviivo funciona com todas as principais agências de viagens online:
Mantenha o controlo total
Mantenha-se no controlo do seu próprio destino de reservas com um Gestor de Canais de Hotel que lhe permite definir as suas próprias políticas, conteúdo e imagens. E com total sincronização bidireccional para tarifas e disponibilidade e que também trabalha activamente para evitar reservas duplicadas.
Deixe que o sistema se encarregue das reservas para si
Com as APIs mais extensas da indústria, pode desfrutar de ligações sólidas e totalmente automatizadas em todas as principais agências de viagens online. Resolver automaticamente os cartões recusados, recolher depósitos e ver actualizações instantâneas de fotografias, tarifas, disponibilidade e muito mais.
"Eles nos deram a confiança para começar a fazer reservas online. Descobrimos o que significa ser compatível com PCI, o quão importante isso é para a segurança de nossos hóspedes, e a eviivo preenche essa caixa"
Stef & Simo
Lochgilphead, Argyll and Bute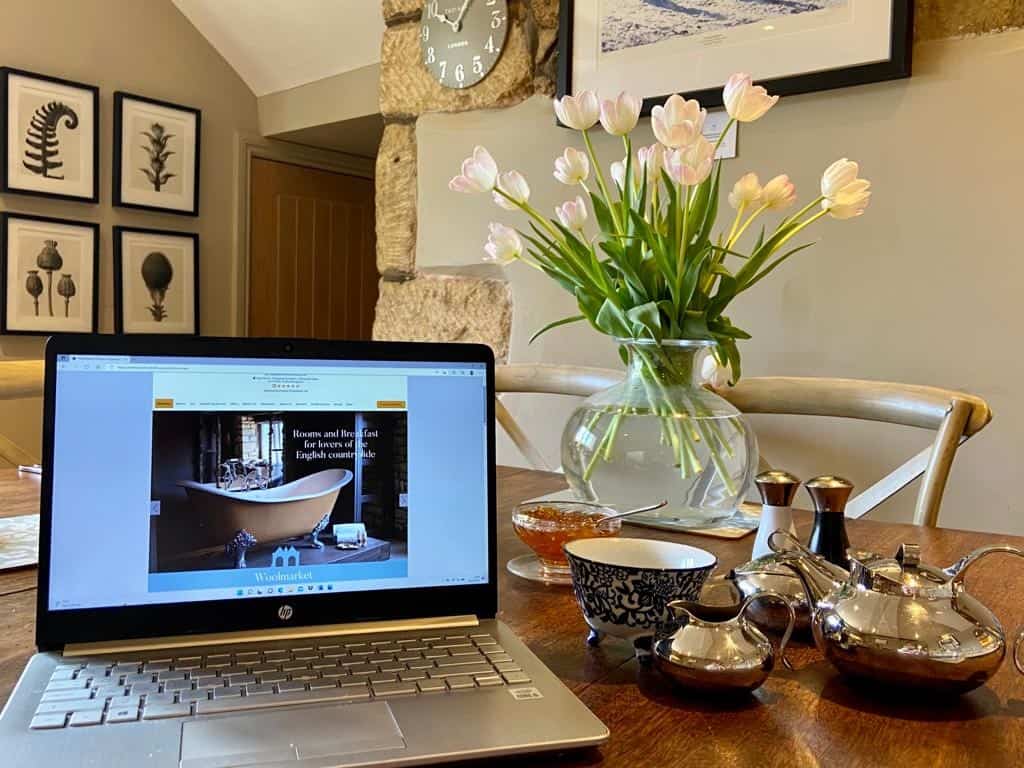 "A solução oferece automaticamente versões compatíveis com dispositivos móveis, portanto, se um visitante em potencial estiver navegando em um telefone, tablet ou desktop, ele sempre terá a mesma ótima experiência de usuário."
Sarah
Chipping Campden, Gloucestershire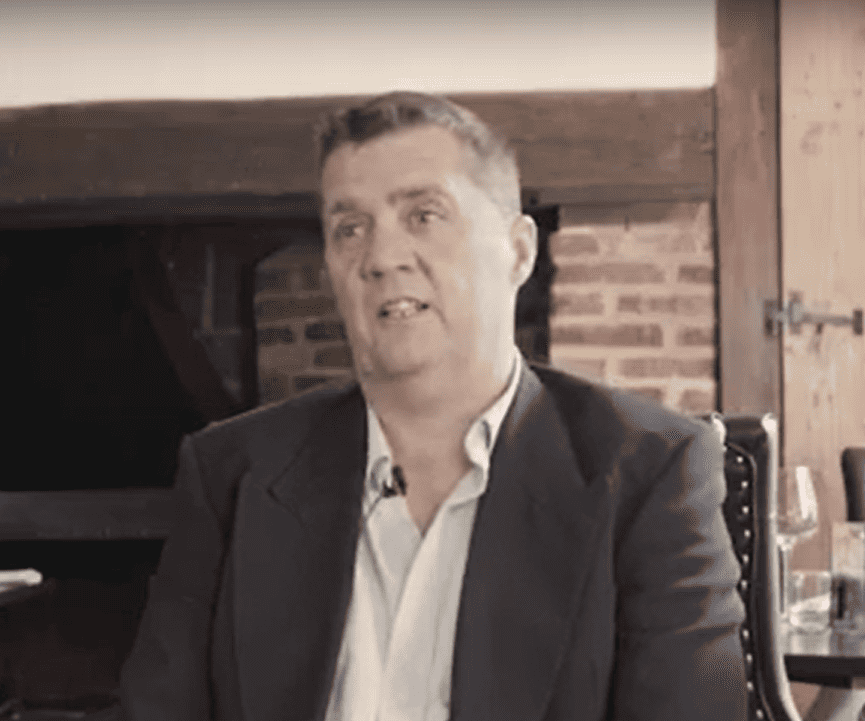 "Tivemos uma escolha com a eviivo de ter um site gratuito com ele, mas apenas no momento, acabamos de criar nosso site, então apenas o (o mecanismo de reservas) integrado automaticamente e foi literalmente feito em uma hora … e está apenas conectado perfeitamente."
Andy & Kinga
Southwold, Suffolk.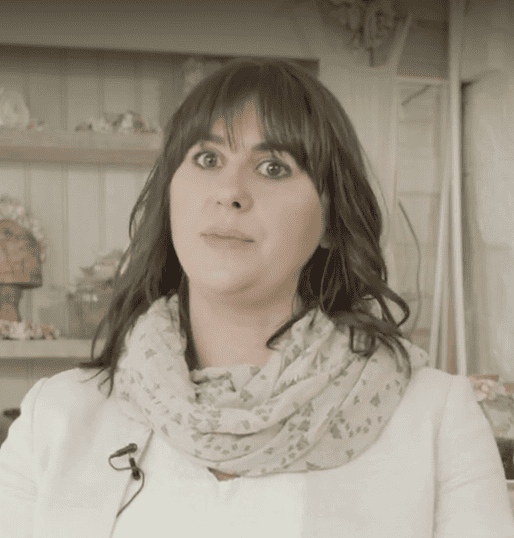 "A eviivo oferece a você a plataforma para receber reservas diretas através do seu próprio site (através do mecanismo de reservas), e dessa forma é grátis para nós, e sentimos que temos um site interessante e elegante. eviivo são ótimos, eles' realmente gerou muitas reservas para nós."
Sophie & Michelle
Whitby, North Yorkshire
Características principais do Channel Manager
Características principais do Gestor de Canais
Um gestor de canais de reservas construído para hotéis, B&Bs e alugueres de férias. Gestão de quartos e tarifas nas OTAs com apenas um clique
Conecte-se com um clique
Conecte-se a todas as principais OTAs, incluindo: – Expedia – Hotéis.com – Booking.com – Google Hotel Ads – Airbnb.
Reservas duplas
Faça uma lista de todos os seus quartos e disponibilidade em todas as OTAs ao mesmo tempo – acabaram-se as reservas duplas ou overbookings!
Sincronização completa de 2 vias
Taxas, disponibilidade, fotos, conteúdo e políticas são instantaneamente actualizados em tempo real em todas as OTAs com as quais escolhe trabalhar.
Simple Management
Learn how to handle one OTA travel agency and you'll know how to manage and connect them all.
Gestão simples
Aprenda a gerir uma agência de viagens OTA e saberá como gerir e conectar-se com todas.
Optimize a forma como trabalha com as OTAs
Utilize em conjunto com o Promo Manager para variar o seu preço e políticas por cada OTA.
Acesso a mais de 100 sítios comunitários regionais
Fornecemos conectividade a uma vasta gama de sítios comunitários regionais. A maioria é livre de comissões, ou cobra taxas de comissão muito baixas.
Sem Constragimentos
Carregar e gerir políticas, tarifas e conteúdos num único local, adicionar facilmente salas ou unidades conforme necessário – e tirar partido dos conselhos da nossa equipa de bordo dedicada para optimizar os resultados.
Maximize a sua ocupação
Use o poder publicitário das OTAs em conjunto com o seu próprio Website e veja as reservas a entrar.
Channel Manager dá-lhe uma forma mais simples e perfeitamente sincronizada de trabalhar com as OTAs
Tirar o máximo partido de uma maior visibilidade, sem perder o controlo.