Mais Dinheiro, Mais Opções
Tem sonhado em renovar o seu B&B, ou em introduzir novos produtos e serviços para a sua pousada ou hotel. Não espere mais. Seja pago mais cedo pelos seus esforços.
O seu website pode aceitar pagamentos online directamente na sua conta bancária, e poupa dinheiro* em transacções com cartão através dos nossos acordos pré-negociados com os principais bancos comerciais.
Saiba como o nosso website manager pode ajudar
*Os resultados de desempenho variam com base nos acordos da conta bancária de comerciante, tipo de cartão de utilizador e taxas de intercâmbio atuais.
Proteja a Sua Propriedade
A Automatize a recolha de depósitos de danos, impostos, extras e taxas de limpeza, e poupe dinheiro enquanto o faz.
Basta definir uma vez, e não terá de se preocupar nunca mais. Deixe todo o trabalho árduo para o Payment Manager da eviivo.
A Reposta é Sim,
Qual é a Pergunta?
Crie sempre uma experiência excepcional para os seus hóspedes do hotel. Assim, dê-lhes o que eles querem com pagamentos sem contacto, check-in e check-out fáceis e ponha fim ao pesadelo de recusa de cartões, independentemente da fonte de reserva.
Transformar portefólios complicados em lucros simples de gerir
Concentre-se no crescimento, não na administração!
Agende o seu portefólio de multi-propriedades automatizando tudo, desde a recolha de depósitos, impostos, taxas de limpeza, até à pré-autorização de depósitos de danos. Tudo com perfeita pontualidade e precisão.
Estatísticas do Payment Manager
tudo o que todos os proprietários e gerentes de alojamentos devem saber
Saber mais
Ótimas tarifas!
Pré-negociámos alguns acordos fantásticos para si com os principais bancos comerciais.
"Eles nos deram a confiança para começar a fazer reservas online. Descobrimos o que significa ser compatível com PCI, como isso é importante para a segurança de nossos hóspedes, e a eviivo preenche essa caixa"
Stef and Simo
Lochgilphead, Argyll and Bute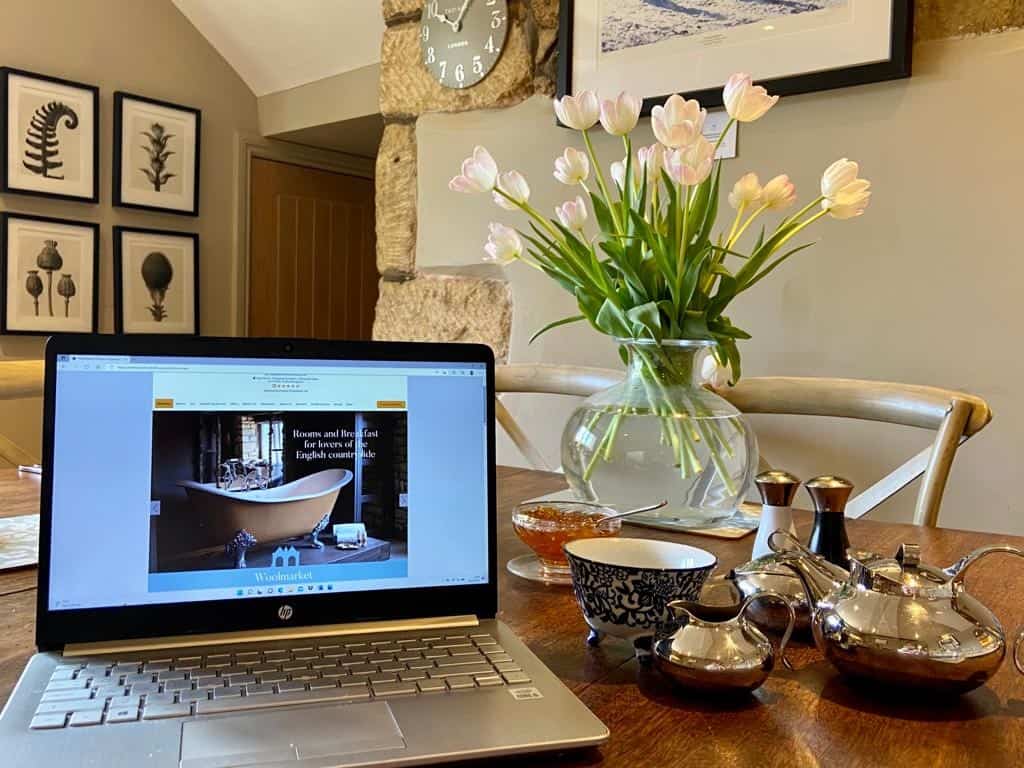 "A solução oferece automaticamente versões compatíveis com dispositivos móveis, portanto, se um visitante em potencial estiver navegando em um telefone, tablet ou desktop, ele sempre terá a mesma ótima experiência de usuário."
Sarah
Chipping Campden, Gloucestershire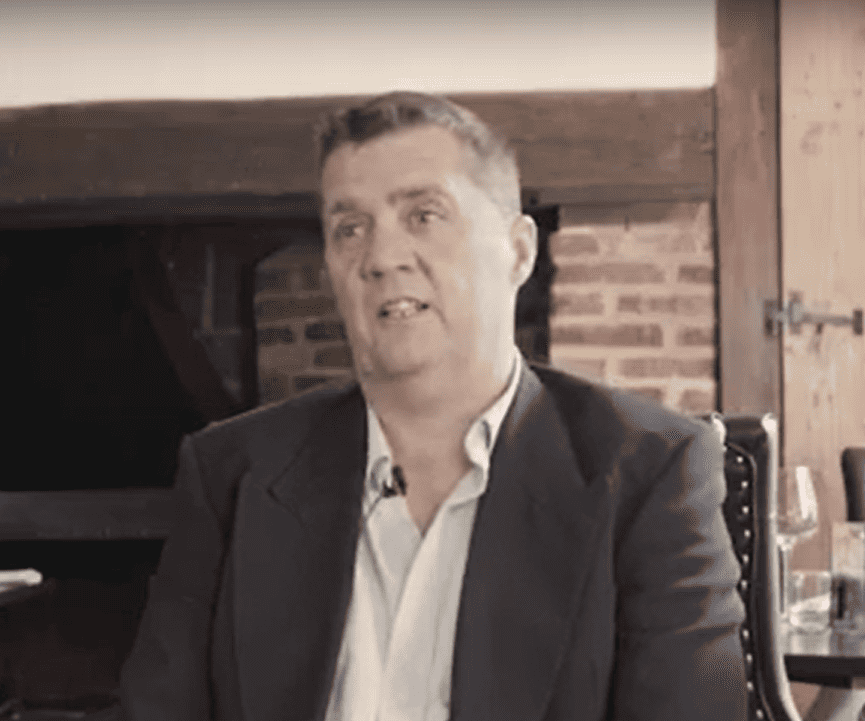 "Tivemos uma escolha com a eviivo de ter um site gratuito com ele, mas apenas no momento, acabamos de criar nosso site, então apenas o (o mecanismo de reservas) integrado automaticamente e foi literalmente feito em uma hora … e está apenas conectado perfeitamente."
Andy and Kinga
Southwold, Suffolk.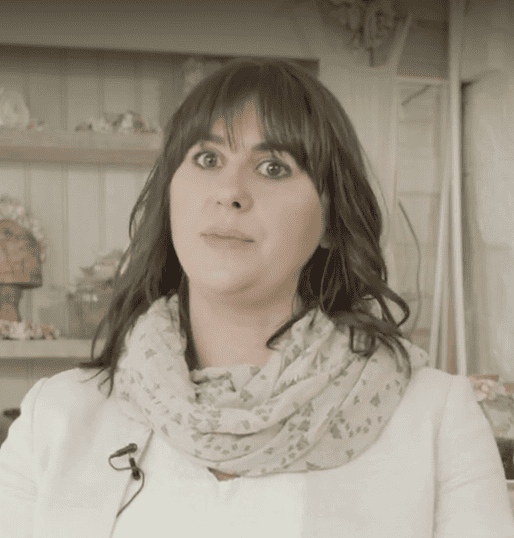 "A eviivo oferece a você a plataforma para receber reservas diretas através do seu próprio site (através do mecanismo de reservas), e dessa forma é grátis para nós, e sentimos que temos um site interessante e elegante. eviivo são ótimos, eles' realmente gerou muitas reservas para nós."
Sophie and Michelle
Whitby, North Yorkshire
As conexões mais estáveis e fluídas

com as OTAs

Payment Manager Características Principais
Economize tempo com gerenciamento e relatórios de pagamentos compatíveis com PCI
Global
Processe os pagamentos com cartão dos hóspedes de qualquer parte do mundo, em qualquer moeda.
Multi-Canal Automation
Lida com os cartões fornecidos on-line, por telefone ou via Agências de Viagens On-line (OTAs).
Sem Complicações
Um clique para pré-autorizar, cobrar ou reembolsar um cartão. Não há necessidade de colocar números e códigos novamente.
Seguro e Protegido
Armazenamento e recuperação de cartões de acordo com a PCI. Validação 3D automática e segura.
Alertas de Declínio de Cartão
Os cartões inválidos são sinalizados e facilmente identificados para que possa lidar com eles rapidamente.
Revalidação Rápida
Os cartões fornecidos pelas OTAs são revalidados sistematicamente. Caso seja inválido, uma nova solicitação de cartão é emitida para o hóspede e para a OTA com apenas um clique.
Confirmação Imediata
As confirmações de pagamento são enviadas por e-mail com um clique, e podem ser personalizadas.
Melhor Fluxo de Caixa
Os pagamentos fluem diretamente para a sua conta bancária, com as taxas do cartão retidas na fonte.
Um Extrato, Um Pagamento
Consolide a gestão e os relatórios de todas as reservas e de todas as comissões, de onde quer que elas venham.
Payment Manager Ganha!
• Realmente simples, qualquer que seja o tamanho do seu portfólio
• Fora com o tedioso, com ótimas experiências para os hóspedes
• Encerrar problemas de recusa de cartão, independentemente da fonte
• Escale mais rápido com automação oportuna e precisa
•Mais dinheiro mais rápido