Click on each logo to see how eviivo works with all the leading online travel agencies
Make the most of your time and connectivity
Time to make managing multiple OTAs simpler. With one click opt-in across all the major online travel agencies, you can say goodbye to updating manually and hello to more bookings.
Keep complete control
Stay in control of your own booking destiny with a hotel Channel Manager that enables you to set your own policies, content, and images. And with full two-way sync for rates and availability, it actively works to prevent double bookings too.
Let the system take care of bookings for you
With the most extensive APIs in the industry, you can enjoy deep and fully automated connections to all the major online travel agencies. Automatically resolve card declines, collect deposits and see instant updates of photos, rates, availability and more.
"They gave us the confidence to start taking bookings online. We discovered what it means to be PCI compliant, how important that is for the security of our guests, and eviivo ticks that box"
Stef and Simo
Argyll and Bute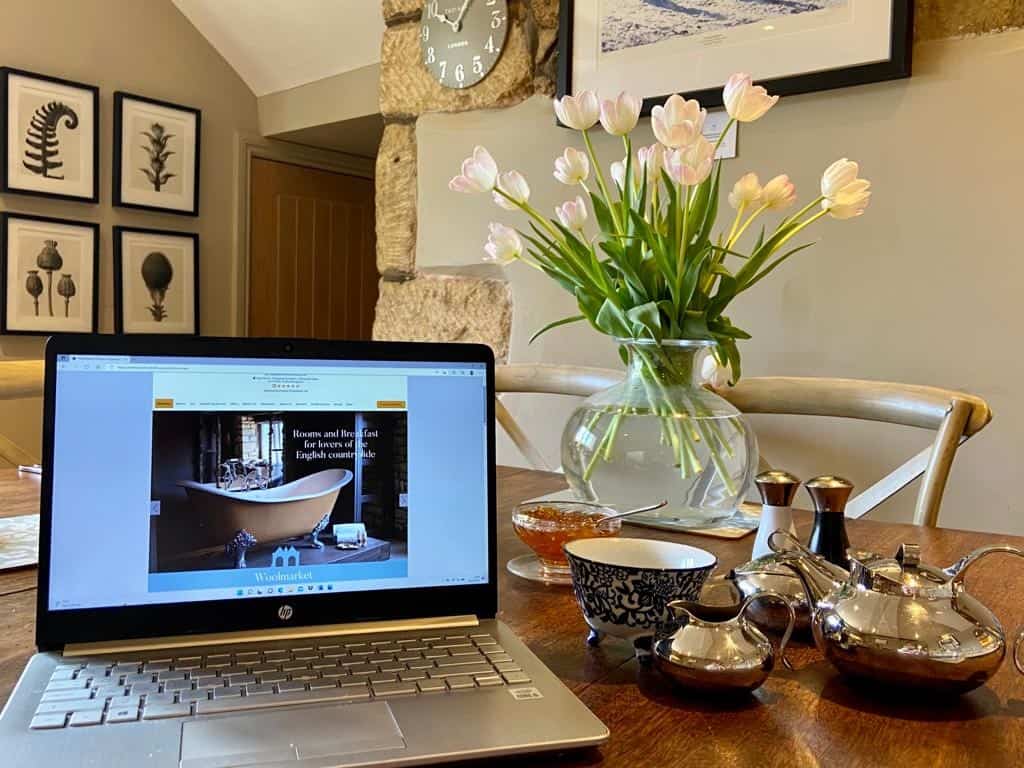 "The solution automatically offers mobile-friendly versions so whether a potential guest is browsing on a phone, tablet or desktop, they will always have the same great user experience."
Sarah
Gloucestershire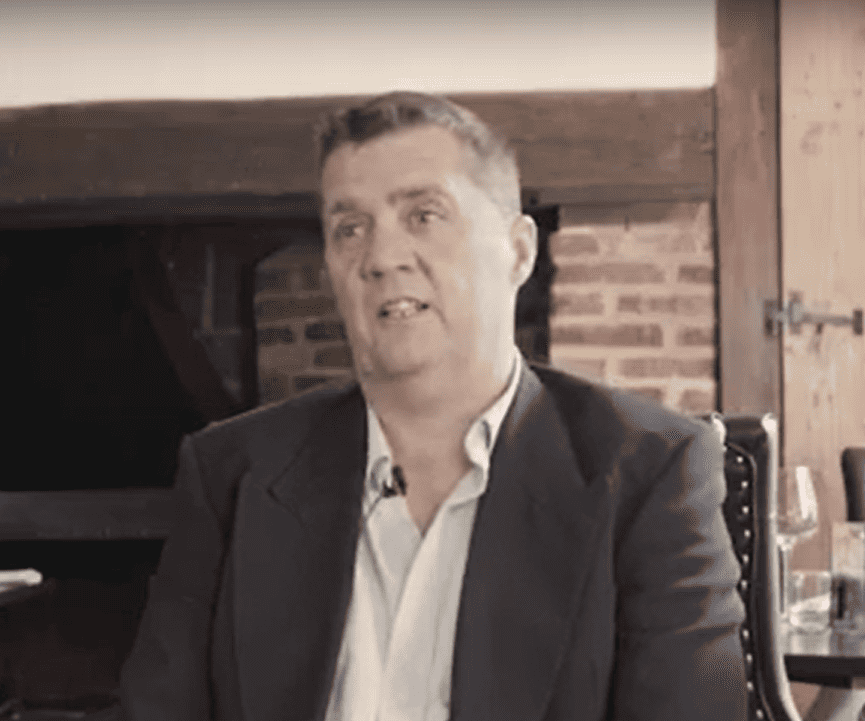 "We had a choice with eviivo to either have a free website with it, but just the timing of it, we just had our website built, so we just had it (the booking engine) integrated automatically and it was literally done within an hour…and it's just linked seamlessly."
Andy and Kinga
Suffolk.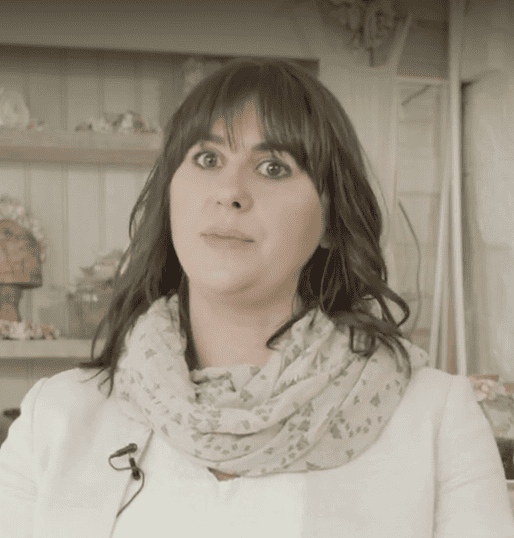 "eviivo give you the platform to take direct bookings through your own website (through the booking engine), and that way it's commission free for us, and we feel we've got quite an interesting, stylish website. eviivo are great, they've really generated a lot of bookings for us."
Sophie and Michelle
North Yorkshire

Channel Manager

Key Features
A booking channel manager built for hotels, B&Bs, pubs and inns with rooms, self-catering holiday homes and vacation rentals.
Manage rooms & rates on OTAs in one click.
One-Click Connection
Connect to all leading OTAs, including: • Expedia • Hotels.com • Booking.com • Agoda • Google Hotel Ads • Airbnb • TripAdvisor
Double Bookings
List all of your rooms and availability on all OTAs at the same time – no more double bookings or overbookings!
Full 2-Way Synchronisation
Rates, availability, photos, content and policies are instantly updated in real time across all OTAs you choose to work with.
Simple Management
Learn how to handle one OTA travel agency and you'll know how to manage and connect them all.
Keep Full Control
Spot and manage OTA exceptions at a glance. No shows and card declines are instantly reported, so you're never left out of pocket.
Optimise How You Work With OTAs
Use together with Promo Manager to vary your price and policies by channel, in line with demand – music to your ears!
Access Over 100 Regional Community Sites
We provide connectivity to a wide array of regional community sites. Most are commission-free, or charge very low commission rates.
Hassle-Free
Load and manage policies, rates and content in one place, add rooms or units easily as needed – and take advantage of the advice of our dedicated onboarding team to optimise results.
Maximise Your Occupancy
Use the advertising power of the OTAs in tandem with your own website to combat overbookings and keep revenue rolling in.
Channel Manager gives you a simpler,
perfectly synchronised way to work with OTAs.
Make the most of more visibility, without losing control.