Mehr Geld, mehr Möglichkeiten
Sie haben davon geträumt, Ihre Unterkunft zu renovieren oder neue Produkte und Dienstleistungen für Ihr Gasthaus oder Ihre Kneipe einzuführen. Warten Sie nicht. Lassen Sie sich frühzeitig für Ihre Bemühungen bezahlen.
Ihre Website kann Online-Zahlungen direkt auf Ihr Bankkonto akzeptieren, und Sie sparen Geld* bei Kartentransaktionen durch unsere vorverhandelten Vereinbarungen mit großen Händlerbanken.
So kann Ihnen unser website manager helfen
*Die Leistungsergebnisse variieren je nach den von den Händlern ausgehandelten Verträgen, der Art der Benutzerkarte und den aktuellen Interbankenentgelten.

Schützen Sie Ihre Unterkunft
Automatisieren Sie den Einzug von Kautionen, Steuern, Extras und Reinigungsgebühren und sparen Sie dabei noch Geld.
Stellen Sie es einfach ein und überlassen Sie die ganze harte Arbeit dem Payment Manager von eviivo.
Die Antwort lautet Ja, wie lautet die Frage?
Schaffen Sie für Ihre Hotelgäste jedes Mal ein außergewöhnliches Erlebnis. Geben Sie ihnen, was sie wollen, mit kontaktlosen Zahlungen, einfachem Ein- und Auschecken und machen Sie Schluss mit abgelehnten Karten, unabhängig von der Buchungsquelle.
Verwandeln Sie komplizierte Portfolios in einfache Gewinne
Konzentrieren Sie sich auf Wachstum, nicht auf Verwaltung!
Skalieren Sie Ihr Portfolio mit mehreren Unterkünften, indem Sie alles automatisieren – von der Einziehung von Kautionen, Steuern und Reinigungsgebühren bis hin zur Vorabgenehmigung von Schadenskautionen. Alles mit perfekter Pünktlichkeit und Genauigkeit
eviivo Payment Manager
Statistiken
die alle Eigentümer und Verwalter von Unterkünften kennen sollten
Weiterlesen
Tolle Konditionen!
Wir haben in Ihrem Namen einige großartige Angebote mit großen Händlerbanken ausgehandelt.
"Sie haben uns das Vertrauen gegeben, Buchungen online entgegenzunehmen. Wir haben herausgefunden, was es bedeutet, PCI-konform zu sein und wie wichtig das für die Sicherheit unserer Gäste ist, und eviivo erfüllt diese Anforderungen"
Stef und Simo
Lochgilphead, Argyll and Bute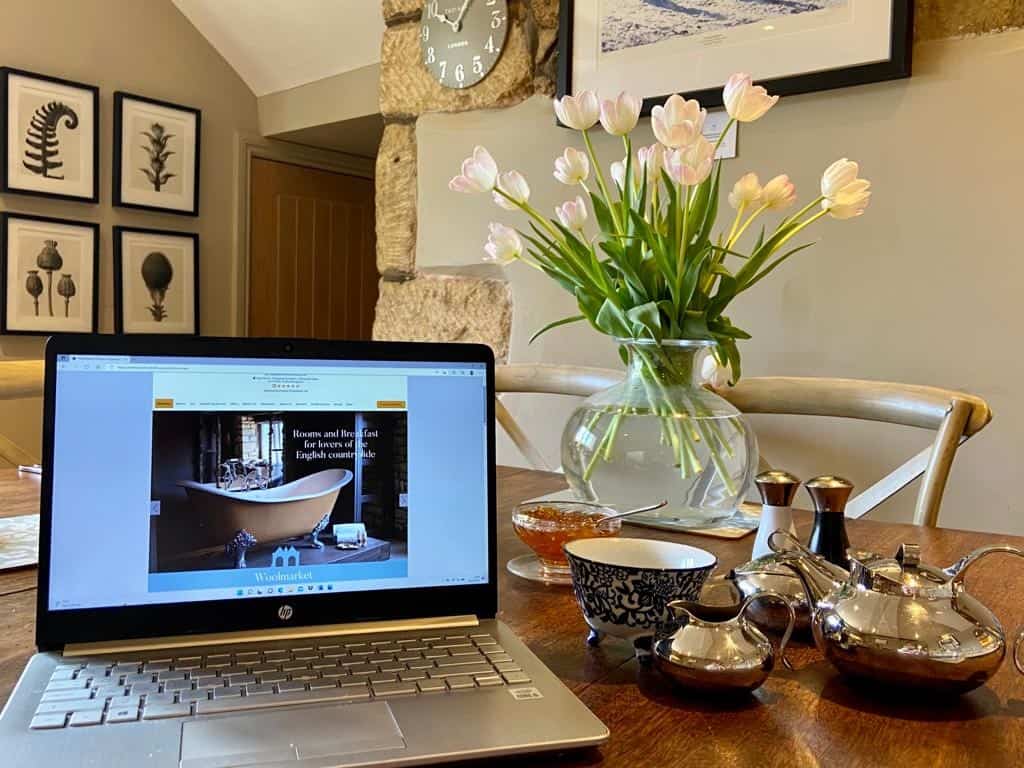 "Die Lösung bietet automatisch mobilfreundliche Versionen an, so dass ein potenzieller Gast unabhängig davon, ob er auf einem Telefon, einem Tablet oder einem Desktop-PC surft, immer die gleiche großartige Benutzererfahrung hat."
Sarah
Chipping Campden, Gloucestershire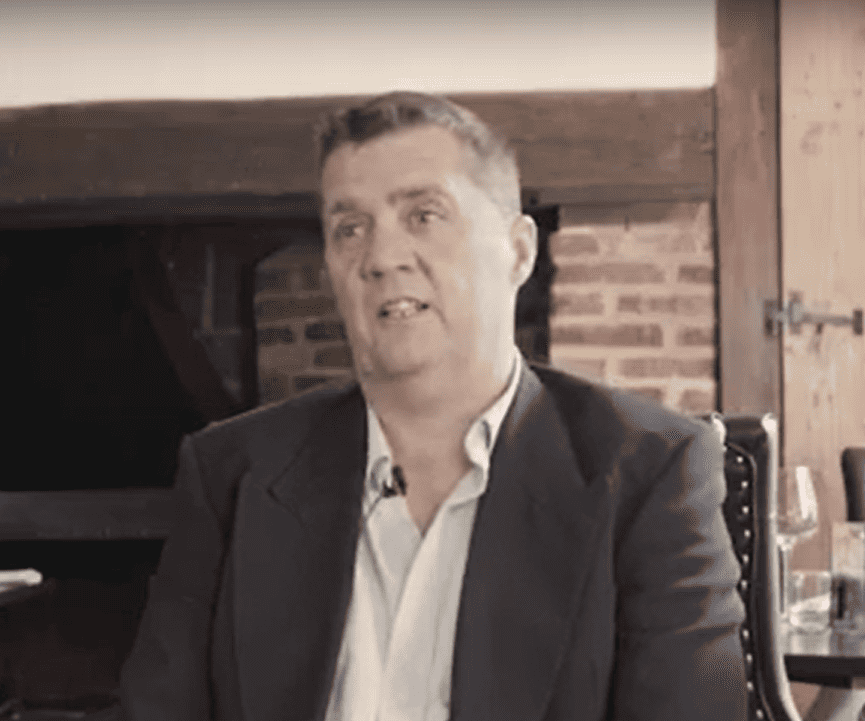 "Wir hatten bei eviivo die Wahl zwischen einer kostenlosen Website und der Buchungsmaschine, aber wir haben unsere Website gerade erst erstellen lassen, so dass wir sie (die Buchungsmaschine) automatisch integriert haben und es buchstäblich innerhalb einer Stunde erledigt war... und sie ist einfach nahtlos verbunden."
Andy and Kinga
Southwold, Suffolk.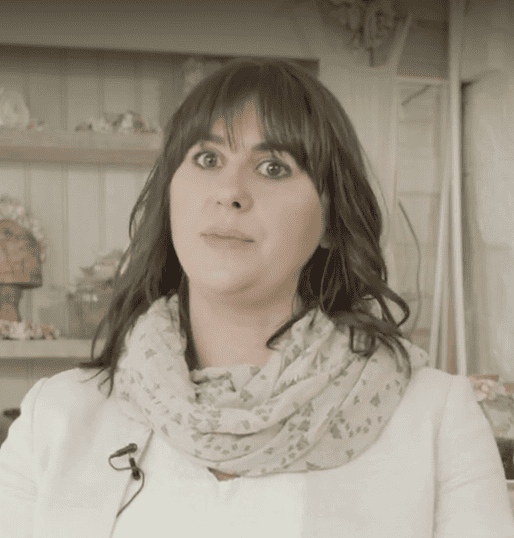 "eviivo bietet die Möglichkeit, Buchungen direkt über die eigene Website (über die Buchungsmaschine) vorzunehmen, und auf diese Weise ist es für uns provisionsfrei, und wir haben das Gefühl, dass wir eine interessante, stilvolle Website haben. eviivo ist großartig, sie haben wirklich viele Buchungen für uns generiert."
Sophie und Michelle
Whitby, North Yorkshire
Die stärksten und effektivsten Verbindungen zu

Online Reiseportalen

Payment Manager Die wichtigsten Funktionen
Sparen Sie Zeit und Geld mit einem Zahlungsmanager im höchsten PCI Sicherheitsstandard
International
Verarbeiten Sie Kartenzahlungen von Gästen aus aller Welt und in jeder Währung.
Mehrere Kanäle
Verarbeitet Karten, die online, am Telefon oder über Online Reiseportale bereitgestellt werden.
Sorgenfrei
Mit einem Klick eine Karte vorab autorisieren, belasten oder rückerstatten. Sie müssen keine Zahlen oder Codes neu eingeben.
Sicher & Geschützt
Kostenlosen PCI konformes Speichern und Abrufen der Karten. Automatische Validierung über das 3D Sicherheitsverfahren.
Meldungen bei abgelehnten Karten
Ungültige Karten werden markiert und sind leicht zu entdecken, damit Sie schnell damit umgehen können.
Einfacher Austausch
Karten, die über Online Reiseportale geliefert werden, werden systematisch neu validiert. Bei einer ungültigen Karte können Sie mit einem Klick eine neue Karte beim Gast und dem Portal anfordern
Sofortige Bestätigungen
Zahlungsbestätigungen werden mit einem Klick per E-Mail verschickt und können zudem personalisiert werden.
Verbesserter Cashflow
Zahlungen fließen direkt auf Ihr Bankkonto, wobei die Kartengebühren an der Quelle gehalten werden.
Eine Rechnung, eine Zahlung
Vereinigung der Verwaltung und Berichte aller Buchungen und Provisionen, egal wo diese herkommen.
Der Payment Manager Gewinnt!
• Wirklich einfach, egal wie groß Ihr Portfolio ist
• Schluss mit Langeweile, hallo großartige Gästeerlebnisse
• Beenden Sie die Misere der Kartenablehnung, unabhängig von der Quelle
• Schnellere Skalierung durch zeitnahe, präzise Automatisierung
• Schneller und früher mehr Geld