Optimisez votre trésorerie, et réalisez tous vos projets
Votre plus grande envie, c'est rénover votre Airbnb ? Ou apporter de nouveaux services aux clients de votre hôtel ? N'attendez plus. Pour le bien de votre trésorerie, faites-vous payer plus rapidement.
Avec eviivo Payment Manager, les paiements reçus sur votre site internet sont transférés directement sur votre compte marchand. Ainsi, les paiements sont plus rapides, et sur les transactions par carte bancaire, vous pouvez faire des économies grâce à nos accords pré-négociés avec des banques de premier plan*.
Nous vous accompagnons dans votre projet de site internet
*La performance varie en fonction des commissions négociées, des types de carte et des commissions d'interchange en vigueur
Laissez-nous vous accompagner : tout est sécurisé
Avec eviivo Payment Manager, vous pouvez automatiser la gestion des pré-autorisations et la collecte des cautions, des extras et des frais de ménage. Une fois configuré, vous pouvez l'oublier. Une grande partie des tâches est automatisée.
Que de temps gagné et votre sérénité retrouvée, le tout sur une plateforme sécurisée 3D Secure et PCI Niveau 1.
Hôtes Airbnb ? Retrouvez ici nos solutions pour vous accompagner

Pour un service irréprochable et une expérience de paiement haut de gamme
Offrir le meilleur service à vos clients, créer chaque jour une expérience exceptionnelle dans votre hôtel, c'est votre souhait, n'est-ce pas ? Aujourd'hui, les voyageurs plébiscitent le paiement sans contact et l'arrivée autonome.
Avec eviivo Payment Manager, vous répondez à leurs attentes et mettez fin aux cartes refusées. Et notre plateforme vous permet d'intégrer facilement des services additionnels et des extras.
Vous n'avez pas le temps ? Gérez vos paiements plus simplement
Il est temps de concentrer votre énergie sur votre croissance, plutôt que sur les tâches administratives. Alors choisissez d'automatiser les dépôts de garantie, les taxes, les frais de ménage, les pré-autorisations et la gestion des cautions pour les différents hébergements ou propriétés dont vous vous occupez.
Vous êtes une conciergerie et n'avez pas la carte G ? Pas de souci. Nous connectons les banques de chacun de vos propriétaires pour gérer les paiements en direct.
Taux de commission optimisé !
Nous avons pré-négocié pour vous des taux réduits avec des banques de premier plan.
"Ils nous ont donné confiance pour accepter les paiements en ligne. On a compris ce qu'implique la conformité PCI, et à quel point c'est important pour sécuriser nos clients. eviivo coche toutes les cases."
Stef and Simo
Lochgilphead, Argyll and Bute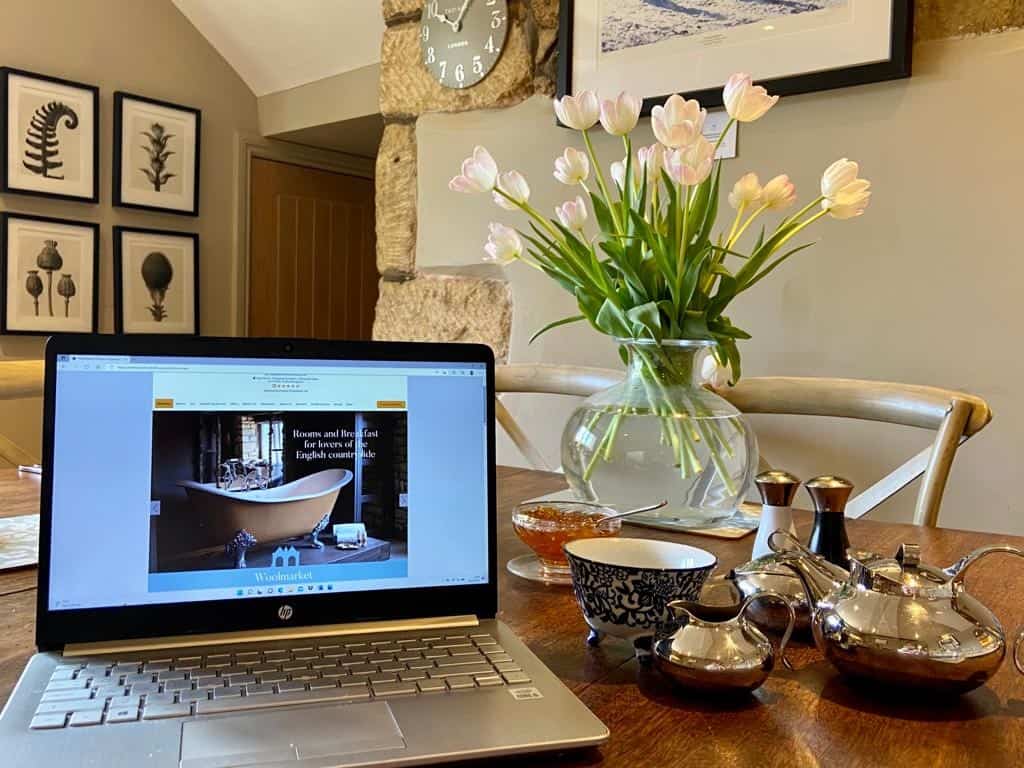 "L'outil nous permet de développer notre force de travail et décuple nos réservations directes...avant eviivo nous n'avions pas le paiement en ligne."
Villa Quartz
Normandie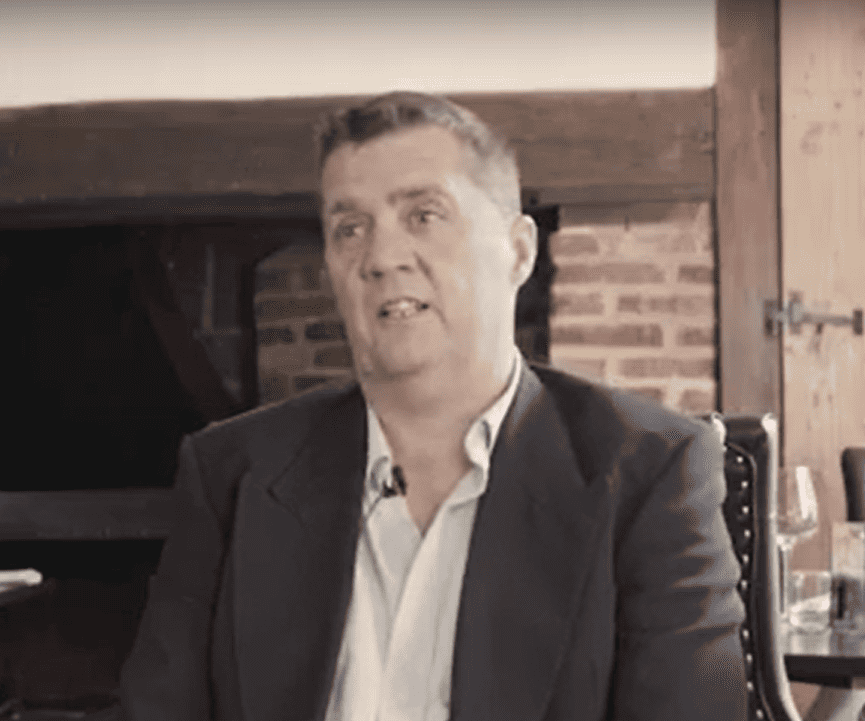 "L'option Payment Manager nous facilite la gestion des paiements en ligne et nous a même fait économiser un poste de travail."
Mont Blanc Booking
Auverge-Rhône-Alpes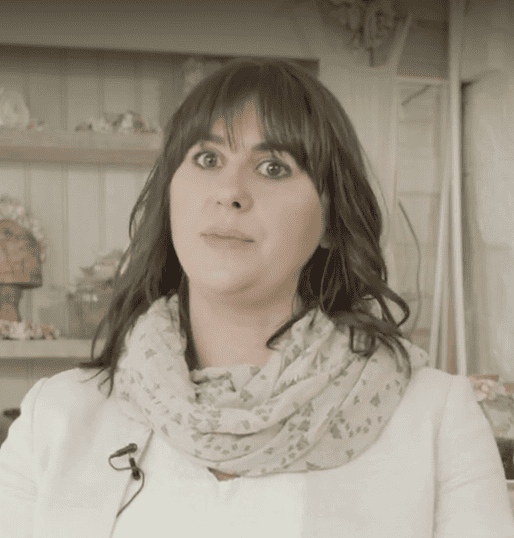 "Aujourd'hui grâce à eviivo mes clients réservent et payent en ligne en toute autonomie… tout se fait tout seul."
Marina d'Arone
Corse
Découvrez comment eviivo connecte votre propriété aux plus grandes agences de voyage en ligne
Les principales fonctions d'eviivo Payment Manager
Le logiciel de gestion de paiements clients conçu pour les hôtels, gîtes, chambre d'hôtes et locations saisonnières
International
Acceptez les paiements de vos clients venus du monde entier et dans toutes les devises !
Multi-Canal
Gérez les paiements de manière automatisée avec les cartes enregistrées en ligne, par téléphone ou via les agences de voyage en ligne.
Simple et pratique
Préautorisez, débitez et remboursez en un clic et sans action supplémentaire
Fiable et sécurisé
Sauvegarde et restauration des données bancaires sécurisées norme PCI et validation 3D secure automatique.
Alerte refus de carte
Les cartes invalides sont reportées et clairement identifiables dans votre interface pour une gestion plus facile et rapide.
Validation simplifiée
Les cartes bancaires communiquées par les agences en ligne sont systématiquement revalidées. En cas de refus, envoyez une nouvelle demande aux clients et agences en ligne en un clic.
Confirmation instantanée
Envoi d'une confirmation de paiement par email personnalisé en un clic.
Trésorerie optimisée
Versement de vos paiements directement sur votre compte bancaire, frais de transaction prélevés à la source.
Un relevé unique
Une gestion simplifiée de vos données comptables. Montants de vos revenus et commissions de toutes provenances regroupés au même endroit.
eviivo Payment Manager : notre solution pour vos paiements
• Simple à mettre en oeuvre
• Une priorité : l'expérience client
• La fin des problèmes de cartes refusées
• L'automatisation pour gagner du temps et accélérer
• Plus de revenus plus rapidement