More Cash, More Options
You've dreamed of upgrading your property, or introducing new products and services for your guests. Now you can get paid early for your efforts. With Payment Manager, your website accepts online payments directly to your bank account, and you save money* on card transactions through our pre-negotiated deals with major merchant banks.
Learn how our website manager can help
*Performance results vary based on merchant negotiated deals, user card type and current interchange fees.
Protect Your Property
Automate the collection of damage deposits, taxes, extras and cleaning fees, and save money while doing it.
Just set it, and forget it, and leave all the hard work to eviivo's Payment Manager.
The Answer Is Yes,
What Is The Question?
Create an exceptional experience for your hotel guests every time. Give them what they want with contactless payments,
easy check-in and out and put an end to card declines, regardless of the booking source.
Turn complicated portfolios into simple-to-manage profit
Focus on growth, not admin!
Scale your multi-property portfolio by automating everything, from the collection of deposits, taxes and cleaning fees, to the pre-authorisation of damage deposits. All of which is done in perfect timeliness and accuracy.
eviivo Payment Manager
Statistics
that all accommodation owners and managers should know
Find out more
Great rates!
We've pre-negotiated some terrific
deals on your behalf with major merchant banks.
"They gave us the confidence to start taking bookings online. We discovered what it means to be PCI compliant, how important that is for the security of our guests, and eviivo ticks that box"
Stef and Simo
Argyll and Bute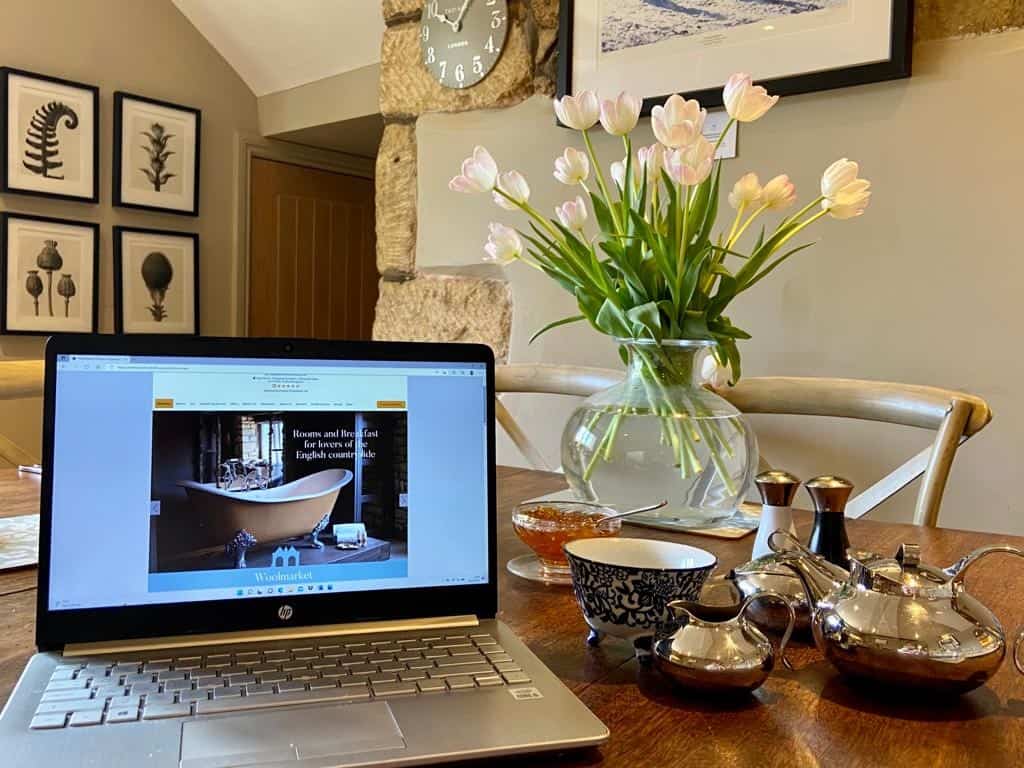 "The solution automatically offers mobile-friendly versions so whether a potential guest is browsing on a phone, tablet or desktop, they will always have the same great user experience."
Sarah
Gloucestershire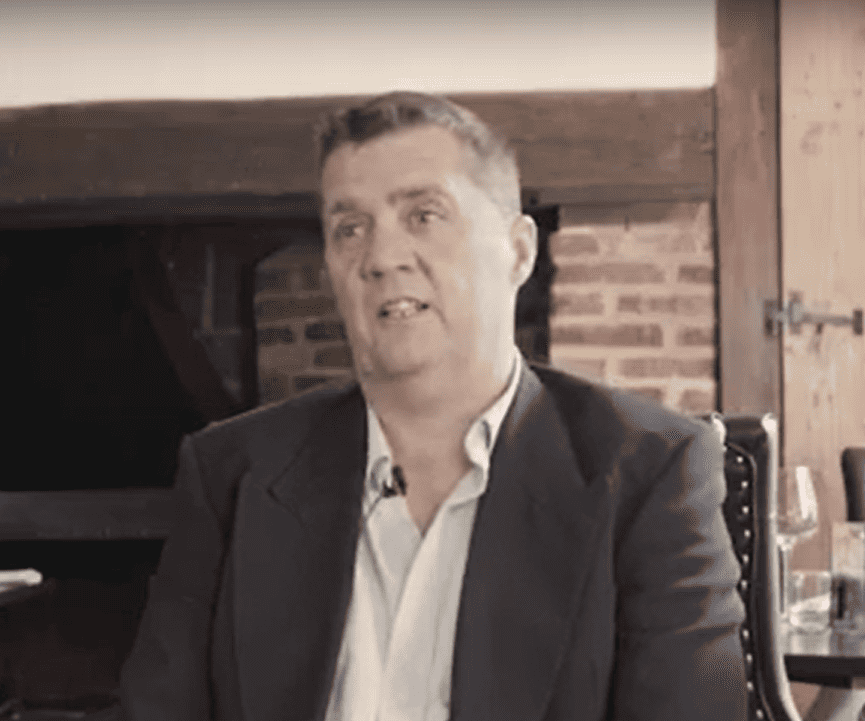 "We had a choice with eviivo to either have a free website with it, but just the timing of it, we just had our website built, so we just had it (the booking engine) integrated automatically and it was literally done within an hour…and it's just linked seamlessly."
Andy and Kinga
Suffolk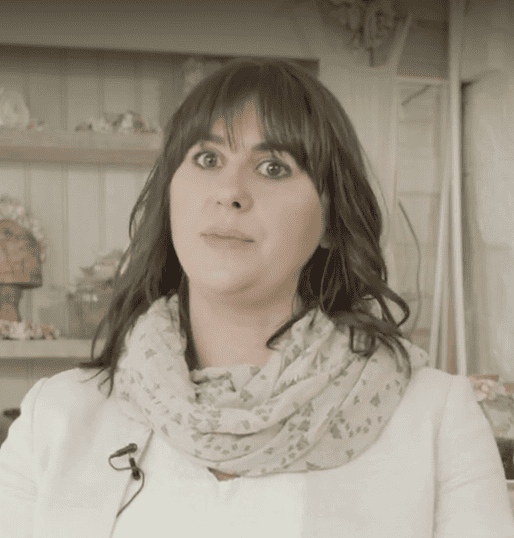 "eviivo give you the platform to take direct bookings through your own website (through the booking engine), and that way it's commission free for us, and we feel we've got quite an interesting, stylish website. eviivo are great, they've really generated a lot of bookings for us."
Sophie and Michelle
North Yorkshire
Enjoy the deepest, most fluid

connections to OTAs

Payment Manager Key Features
Save time with PCI compliant payment management and reporting
Global
Process card payments from guests around the world in any currency, for contactless check-in and check-out.
Multi-Channel Automation
Handles cards supplied online, over the phone or via OTAs. Fully automated payment collection regardless of the booking source.
Hassle Free Collection
One-click to preauthorise, charge or refund a card. No need to retype numbers and codes. Full automation: just set it and forget it!
Safe & Secure
Free PCI compliant card storage and retrieval. Automatic validation via 3D secure.
Card Decline Alerts
Invalid cards are flagged and easy to spot, so that you can deal with them quickly.
Easy Push Back
Cards supplied by OTAs are re-validated systematically. If invalid, a new card request is issued to guest and OTA, in one click.
Instant Confirmation
Payment confirmations are emailed in one click and can be personalised.
Improved Cash Flow
Payments flow directly into your bank account, with card fees held at source.
One Statement, One Payment
Consolidate the management and reporting of all bookings and commissions, wherever they come from.
Payment Manager Wins!
• Really simple whatever the size of your portfolio
• Out with the tedious, in with great guest experiences
• End card decline miseries, regardless of source
• Scale faster with timely, accurate automation
• More cash quicker