Más Dinero, Más Opciones
Sueña con reformar su casa de huéspedes o introducir nuevos productos y servicios para su posada. No espere. Cobre pronto por sus esfuerzos.
Su página web puede aceptar pagos en línea directamente en su cuenta bancaria, y se ahorrará hasta un 50%* en cada transacción.
Vea como nuestro Website Manager puede ayudarle
*Los resultados de rendimiento varían en función de los acuerdos negociados por el comerciante, el tipo de tarjeta del usuario y las tasas de intercambio actuales.
Proteja su propiedad
Automatice el cobro de las fianzas, los impuestos, los extras y los gastos de limpieza, y ahorre dinero mientras lo hace.
Simplemente configúrelo y olvídese, y deje todo el trabajo duro al Payment Manager de eviivo.
La respuesta es sí,
¿Cuál es la pregunta?
Cree una experiencia excepcional para los huéspedes de su hotel en todo momento. Ofrézcales lo que desean con pagos contactless, un check-in y un check-out sencillo y ponga fin a las miserias de las taejetas rechazadas, independientemente de la fuente de la reserva.
Convierta las carteras complicadas en beneficios fáciles de gestionar
Céntrese en el crecimiento, no en la administración.
Amplíe su cartera de propiedades automatizando todo, desde el cobro de fianzas, impuestos, tasas de limpieza, hasta la preautorización de las fianzas por daños. Todo ello con perfecta puntualidad y precisión.
eviivo Payment Manager
Estadísticas
que todos los propietarios y gestores de alojamientos deben de saber
Más Información
¡
Tarifas Excelentes!
Hemos prenegociado en su nombre algunas ofertas increíbles con los principales bancos comerciales.
"Nos dieron la confianza necesaria para empezar a recibir reservas online. Descubrimos lo que significa cumplir con la normativa PCI, lo importante que es para la seguridad de nuestros huéspedes, y eviivo cumple con ese requisito".
Stef y Simo
Lochgilphead, Argyll and Bute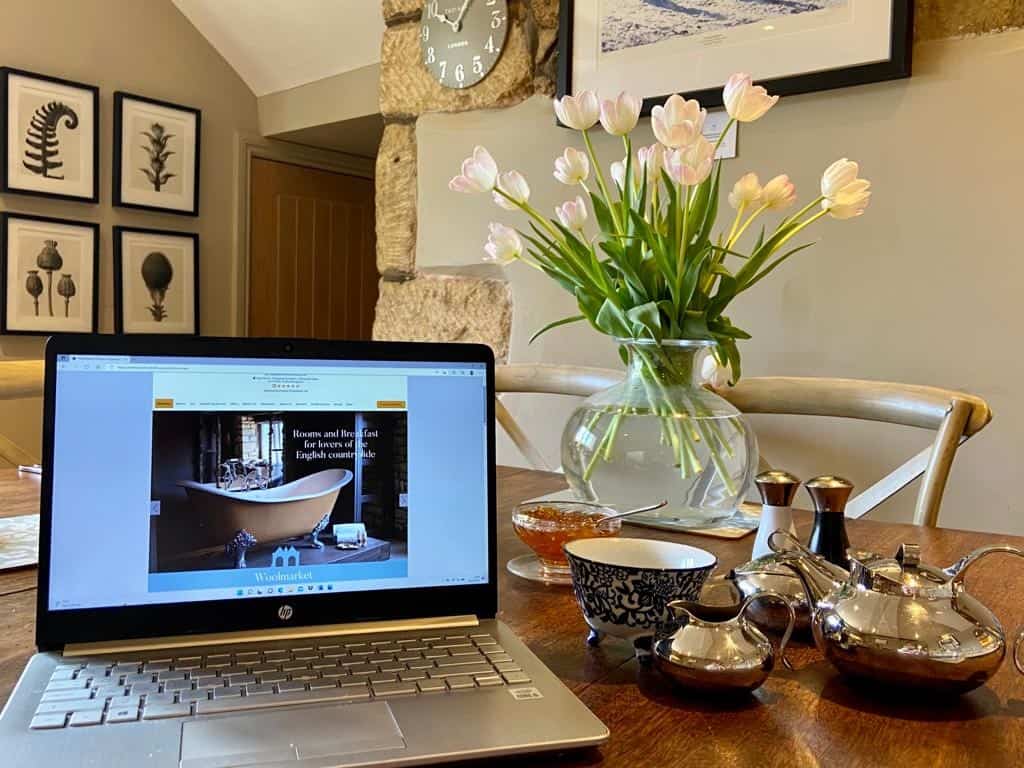 "La solución ofrece automáticamente versiones adaptadas a los dispositivos móviles, de modo que, tanto si un huésped potencial en un móvil, una tableta o un ordenador, siempre tendrá la misma gran experiencia de usuario."
Sarah
Chipping Campden, Gloucestershire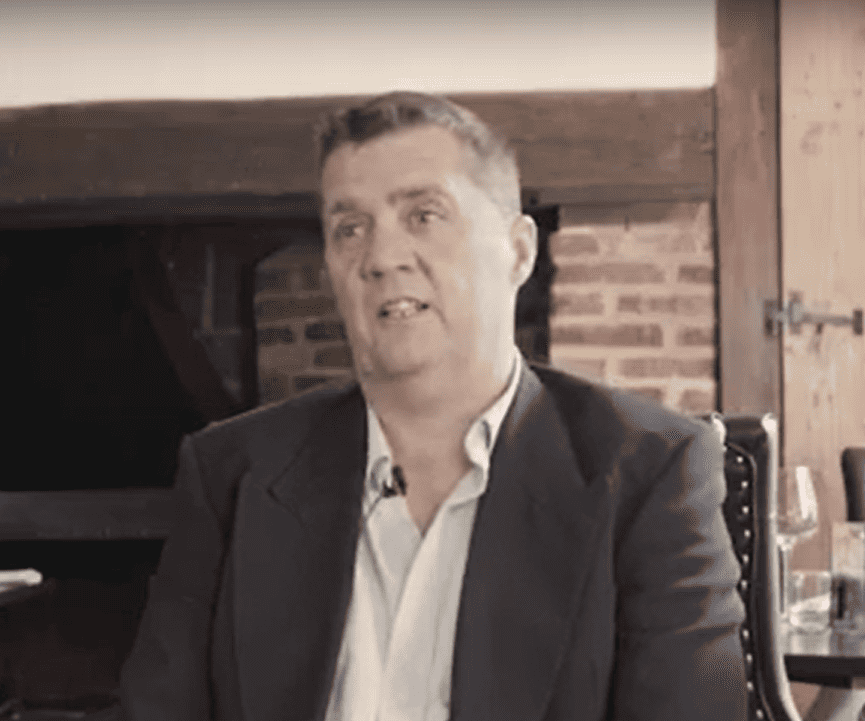 "Con eviivo teníamos la opción de tener una página web gratuita, pero por el momento, acabamos de construir nuestra propia página web, así que integramos el motor de reservas automáticamente en menos de 1 hora.. y está vinculado sin problemas".
Andy and Kinga
Southwold, Suffolk.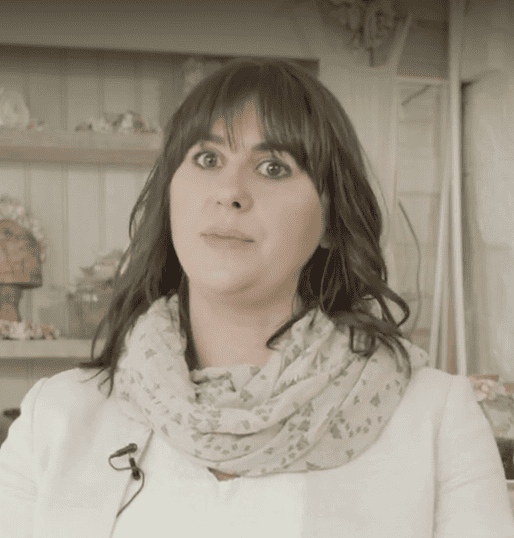 "eviivo te da la plataforma para tomar reservas directas a través de tu propia página web (a través del motor de reservas), y de esa manera no hay comisiones para nosotros, y sentimos que tenemos una página web bastante interesante y elegante. eviivo son geniales, realmente han generado muchas reservas para nosotros".
Sophie and Michelle
Whitby, North Yorkshire
Las conexiones más completas y fluidas

con las OTA

Características Principales de Payment Manager
Ahorre tiempo con la gestión de pagos y los informes que cumplen con la normativa PCI
Global
Procese los pagos con tarjeta de huéspedes de todo el mundo en cualquier divisa, para el registro de entrada y salida sin contacto.
Automatización multi-canal
Gestiona las tarjetas recogidas en línea, por teléfono o a través de las OTAs. Recaudación de pagos totalmente automatizada, independientemente del origen de la reserva.
Pagos sin complicaciones
Un solo clic para preautorizar, cargar o reembolsar una tarjeta. No es necesario volver a teclear números y códigos. Automatización total: ¡sólo tiene que configurarlo y olvidarse!
Seguro y protegido
Almacenamiento y recuperación gratuitos de tarjetas conforme a la norma PCI. Validación automática mediante 3D secure.
Alertas de rechazo de tarjetas
Las tarjetas no válidas son marcadas y fáciles de detectar, para que pueda ocuparse de ellas rápidamente.
Fácil de actuar
Las tarjetas eenviadas por las OTAs se revalidan sistemáticamente. Si no son válidas, se emite una nueva solicitud de tarjeta para el huésped y la OTA, con tan solo un solo clic.
Confirmación instantánea
Las confirmaciones de pago se envían por correo electrónico con un solo clic y se pueden personalizar.
Mejor liquidez
Los pagos llegan directamente a su cuenta bancaria y las comisiones de la tarjeta se retienen en el origen.
Una factura, un pago
Consolide la gestión y los informes de todas las reservas y comisiones, vengan de donde vengan.
¡Payment Manager Gana!
• Realmente sencillo sea cual sea el tamaño de su cartera
• Fuera lo tedioso, adelante con las grandes experiencias de los huéspedes
• Acabe con las miserias de las tarjetas rechazadas, independientemente de su origen
• Escale más rápido con una automatización oportuna y precisa
• Más dinero y más rápido