Custom websites tailored to you
web-manager-1
web-manager-2
web-manager-3
web-manager-4
web-manager-5
web-manager-6
web-manager-7
web-manager-8
web-manager-9
web-manager-10
web-manager-11
web-manager-12
web-manager-13
web-manager-14
Slide 1
All websites come with built-in booking engines & seamlessly integrate with our all-in-one booking software, eviivo Suite. Explore below to find the best solution for you.
"They gave us the confidence to start taking bookings online. We discovered what it means to be PCI compliant, how important that is for the security of our guests, and eviivo ticks that box"
Stef and Simo
Argyll and Bute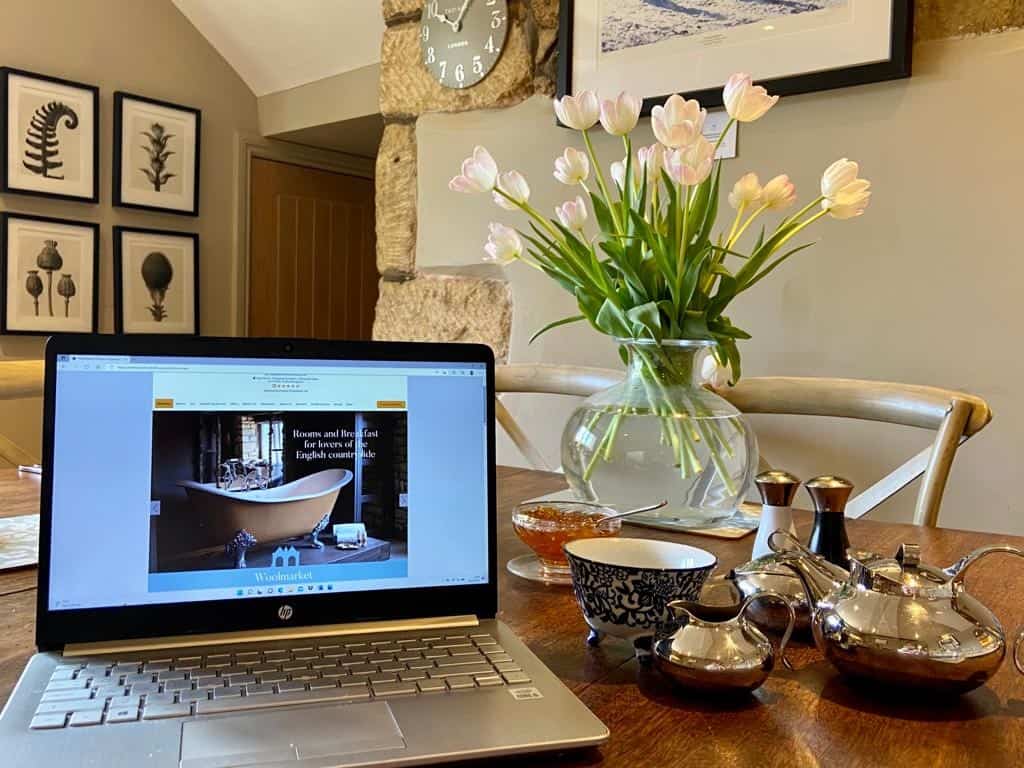 "The solution automatically offers mobile-friendly versions so whether a potential guest is browsing on a phone, tablet or desktop, they will always have the same great user experience."
Sarah
Gloucestershire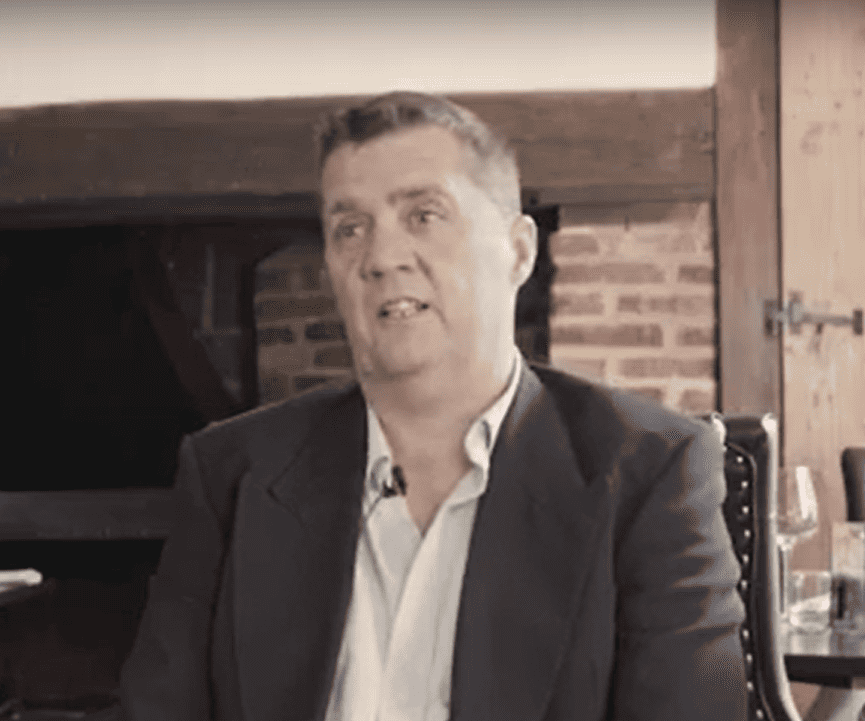 "We had a choice with eviivo to either have a free website with it, but just the timing of it, we just had our website built, so we just had it (the booking engine) integrated automatically and it was literally done within an hour…and it's just linked seamlessly."
Andy and Kinga
Suffolk.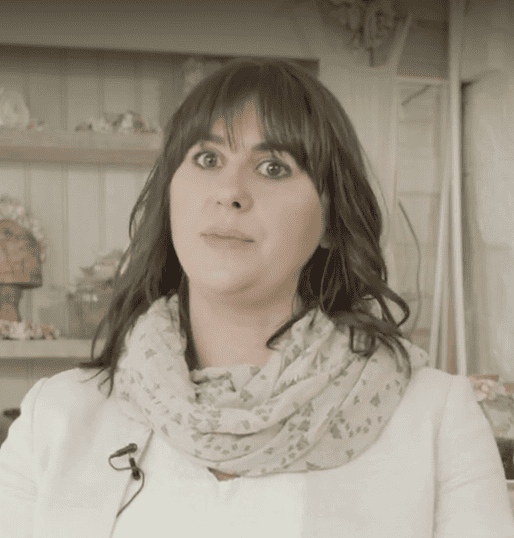 "eviivo give you the platform to take direct bookings through your own website (through the booking engine), and that way it's commission free for us, and we feel we've got quite an interesting, stylish website. eviivo are great, they've really generated a lot of bookings for us."
Sophie and Michelle
North Yorkshire
Click on each logo to see how eviivo works with all the leading online travel agencies
Website Manager Key Features
All website and booking engine features are included as standard across all eviivo Suite plans.
Starting from £20/month
Customisable
Choose from a range of colours, headers, fonts and free canvas templates to make your site truly unique.
Fully Responsive
Works perfectly on mobile, tablet and desktop. Secured bookings and instant confirmations.
Global
Multi-lingual, multi-currency options, to target visitors and accept payments from anywhere in the world.
Commission-Free
All bookings are commission-free and fly directly into your eviivo diary.
Website Announcements
Add a fully customisable announcement to your website and draw attention to your promotions, special packages and important information.
Exclusive
Create special offers exclusive to your website. Promote the best ratings, accreditations and reviews.
Multi-property friendly
Showcase all your property listings, use search filters, and customise at will.
Search Engine Optimised
Our website and booking pages are optimised for SEO and high conversion rates, to help you get found and make more bookings.
Convenient
Provide your guests a quick and smooth online booking experience, optimised for high conversion rates.
Full Ownership & Control
Your domain. You own it, no matter what! Plus full control of all content with no dependency on IT or designers.
Great Value
Free hosting, backup and recovery. No design fees, no setup costs, no maintenance
Safe & Secure
Free PCI compliant card storage and retrieval. Automatic validation via 3D secure.
Website Health Advice!
eviivo provides a highly optimised Booking Engine and Website Builder that will get you up and running in an instant … literally… as well as spare you huge expense.
However, we strongly recommend that you invest quality time in choosing the right colour scheme for your brand, collecting high-quality, high-resolution photos, and preparing good descriptions for your website.
eviivo can provide assistance and a list of professional photographers or Virtual Tour and 3D providers who can help. If you have growth ambitions for your business, seek to attract good reviews and leave competition behind, this is a very worthwhile investment. Guests book or click away in barely a few seconds and you know what they say … it's the photos, stupid!
No matter what your website needs are, we have a
ready- built solution to convert your online visitors into guests