eviivo Suite™
Your partner behind the scenes.
Everything you need to grow
your accommodation business
in one easy platform.

book a free demo
Automate. Simplify. Grow.

No matter how complex your accommodation business is,
eviivo SuiteTM makes the day-to-day so much smoother.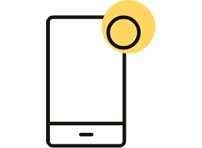 Freedom and a new-found
work-life balance
Do everything on the go
with eviivo Mobile,
our acclaimed award-winning App.
The perfect AI-powered assistant
that never sleeps
Automate areas that other systems barely reach. Payments, guest communications,
tax, invoices, and so much more.
Deepest, smoothest
OTA integrations
Go truly global, grow,
put an end to manual updates,
and kiss goodbye to overbookings.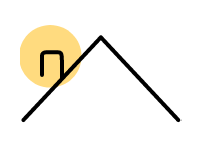 Get everything
'guest-ready' remotely
Issue door codes, organize cleaning, and more.
Manage your accommodation anywhere,
as if you were there.
Overcome staff shortages,
save costs, and grow
Tackle complex tasks in the fastest, easiest way with incredibly fluid automation, designed to drive direct bookings.
Empower your teams to manage
your full portfolio with ease
Focus on growth and acquisition, and let eviivo Suite's formidable automation features give hours back to your staff.
Enjoy the deepest, most fluid

connections to OTAs

eviivo Suite essentials

  Property Manager
Manage bookings the easy way with our award-winning PMS (Property Management System).
  Channel Manager
Advertise your business on all major OTAs. Rates, availability, content, policies, fees &
extras – synchronized.
Then, add options at your own pace

  Payment Manager
Automate smoother, faster payments at the highest security level (PCI/3DS2).
  Guest Manager
Streamline communications with unified guest messaging and an AI-powered 24/7 concierge.
  Promo Manager
Easy rate management with a wide range of promotional and dynamic pricing tools.
  Performance Manager
Monitor business performance at a glance with instant charts, reports
and KPIs.
  Owner Manager
Manage property owner fees and charges on autopilot. Organize cleaning and maintenance easily.
And all of the above
in the palm of your hand

Hear from

eviivo Suite's inspiring users…

Testimonial 1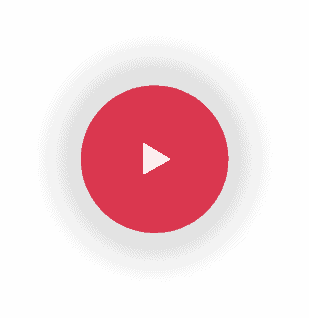 Testimonial 1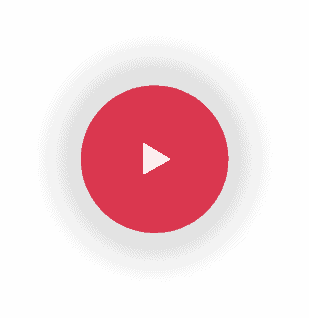 Testimonial 1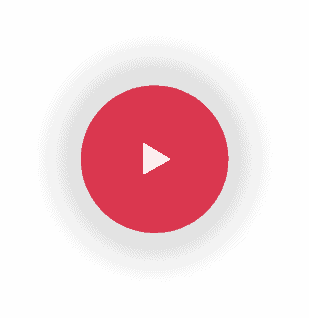 Why eviivo?
We are so much more than software

Your moment in the press
Training
Your success matters. When you come on board we give you free training, and stay with you until you're comfortable and everything's running smoothly.
Support
You can count on us seven days a week. We offer free support via live chat, the web and by phone. You can get in touch with just one click.
Expert Knowledge
Our people have spent years in the business, learning best practices from leading brands. We know hospitality and technology inside and out, and we love sharing our knowledge with you.
Open Partnerships
We are part of an integrated ecosystem of related booking technologies & platforms. Always happy to partner to make life easier for you.
Uncover our Trade Secrets
Explore our latest articles to get the inside scoop on property management best practices and making your accommodation business a success.